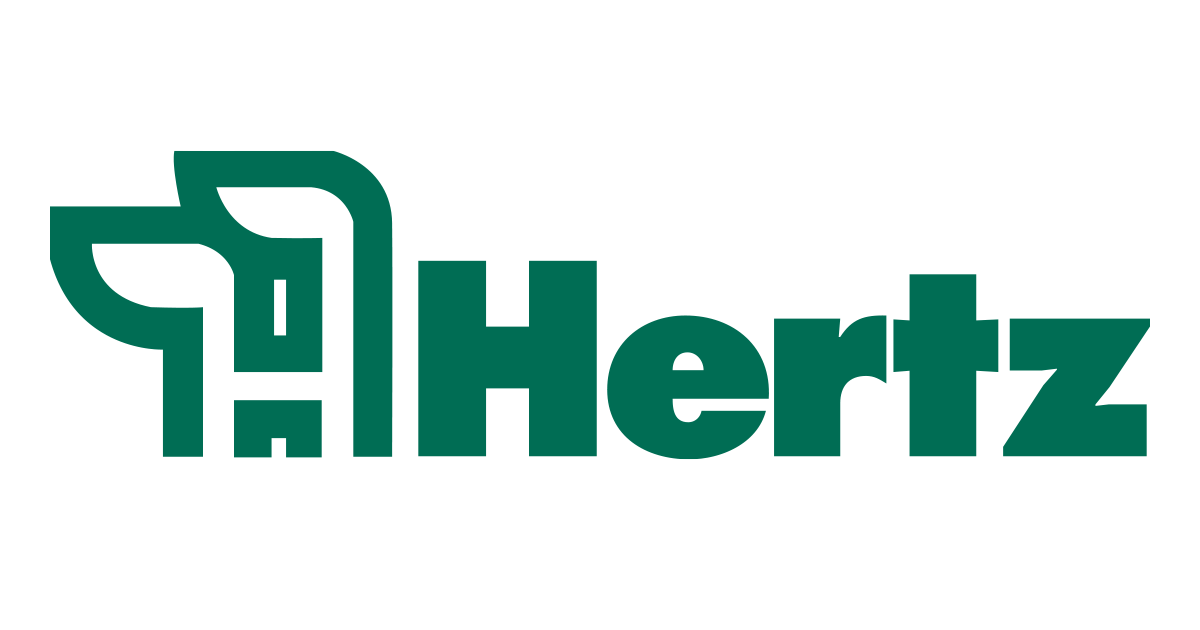 Caring for you and your farm.®
Terry Kestner, ARA, RPRA
Director of Appraisal Services
Contact Information
6314 Chancellor Drive
P.O. Box 1105
Cedar Falls, IA 50613
415 South 11th Street
P.O. Box 500
Nevada, IA 50201
515-382-7917
TerryK@hertz.ag
Education
B.S. Agriculture Business, Western Illinois University
MBA, Kaplan University, Cedar Falls, IA
Licensing
Licensed Real Estate Salespersons in Iowa, Hertz Farm Management, Inc.; Licensed Real Estate Salesperson in Minnesota, Hertz Farm Management, Inc.
Accreditation
Accredited Rural Appraiser, American Society of Farm Managers and Rural Appraisers
Real Property Review Appraiser
Biography
Terry Kestner, ARA, RPRA, joined Hertz Farm Management as the Director of Appraisal in May 2022. Terry was previously the Chief Appraiser for Rabo Agrifinance in Cedar Falls, IA, where he managed the appraisal requests for the direct lending and wholesale divisions of Rabobank, along with a staff of 30 appraisers. Kestner comes with an impressive background of experience in appraising agricultural, recreational, urban influence, and large swine confinement properties.
Terry began his career as a loan officer for Production Credit Association (PCA) in Macomb, IL. After five years as a loan officer, he made the switch to the appraisal department where he found his calling, before moving to Cedar Falls, IA in 2007 to join Rabo Agrifinance.
In addition to his career experience, Terry also has a notable educational background. Kestner received his bachelor's degree in Agriculture Business from Western Illinois University along with his MBA from Kaplan University. Terry joined the American Society of Farm Managers and Rural Appraisers (ASFMRA) in 1989 and received his ARA designation in 1995, and RPRA designation in 2008. Additionally, Terry also taught the Rural Appraisal course for the Agricultural Department of Western Illinois University for seven years.
Today, Terry is a member of the Iowa and Illinois Chapters of the ASFMRA. He served as the Iowa Chapter President from 2014-2015 and served as District IV Vice President in 2016-2019. Terry has also been involved in several committees within the ASFRMA, including being a past member VP for Appraisal Education Committee, and a member of the Appraisal Review Committee. Currently, Terry is serving on multiple committees and instructs appraisal education courses for the ASFMRA.
Terry is a native to Adams County Illinois, where he was raised on a family grain and livestock farm. Today, Terry and his wife reside in Cedar Falls, IA and enjoy spending time with their son and two daughters.