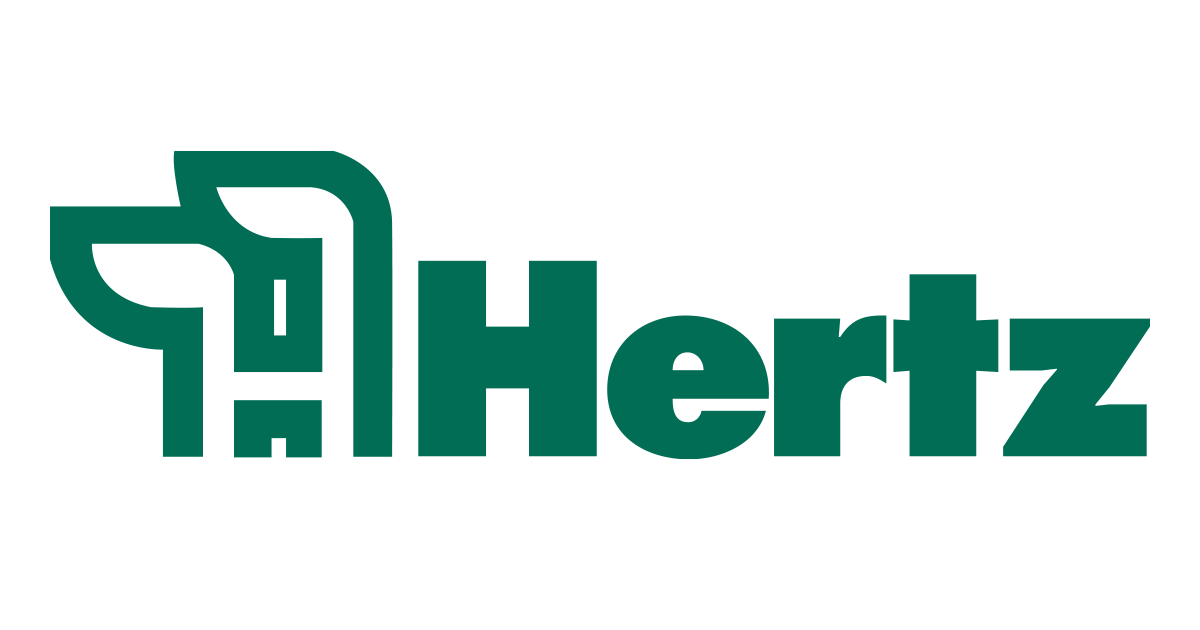 Caring for you and your farm.®
Nick Hoffman
Farm Manager
Contact Information
415 South 11th Street
P.O. Box 500
Nevada, IA 50201
515-382-7958
NickH@hertz.ag
Education
B.S. Agricultural Studies, Iowa State University
Licensing
Licensed Real Estate Salesperson in Iowa, Hertz Farm Management, Inc.
Biography
Nick joined Hertz Farm Management in June 2021 as a farm manager and licensed real estate salesperson. Nick graduated from Iowa Sate University with a BS in Agricultural Studies and a minor in Agronomy. Prior to joining Hertz Farm Management, Nick spent his career in agricultural sales. He most recently was a field sales representative for Bayer Crop Science representing the Dekalb & Asgrow brands in central Iowa.
Nick grew up on a family farm in west central Iowa. He resides in Ankeny with his wife Sara, son Zach & daughter Maddie. Outside the office, you will find him attending one of his children's games/meets, helping on the family farm, playing golf or enjoying spending time with his family or friends. He is also a loyal Cyclone fan so you might see him at an Iowa State game in the fall or winter.