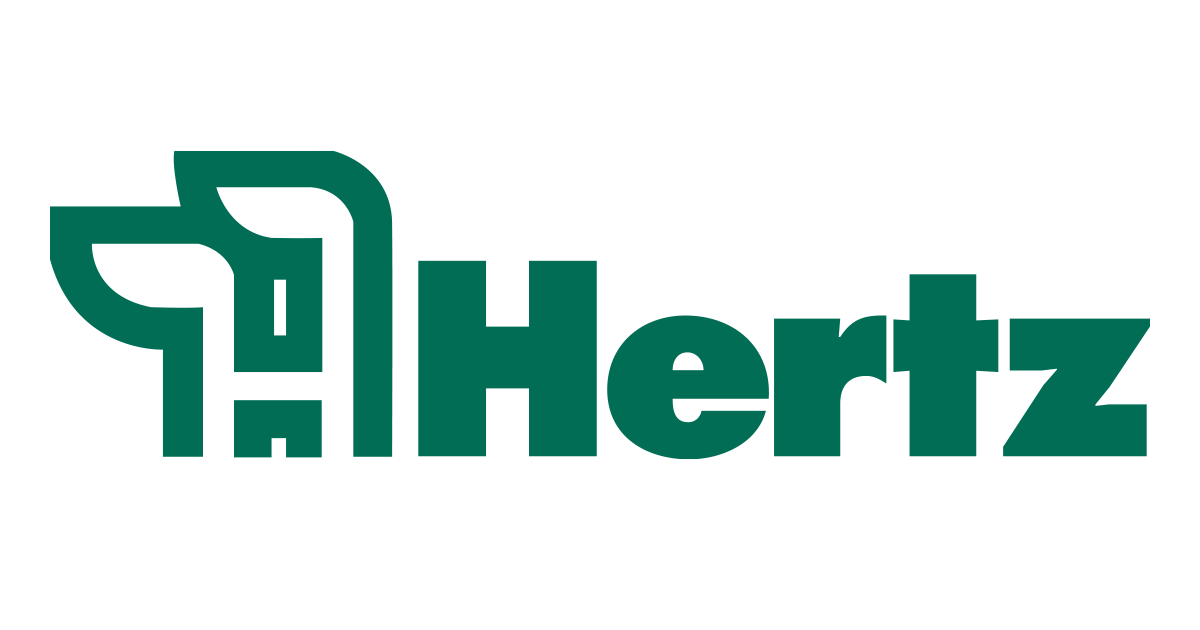 Caring for you and your farm.®
Clint Kaller
Farm Manager
Contact Information
415 South 11th Street
P.O. Box 500
Nevada, IA 50201
515-382-7957
clintk@hertz.ag
Education
B.S. Agriculture Business, Iowa State University
Licensing
Licensed Real Estate Salesperson in Iowa and Minnesota, Hertz Farm Management, Inc.
Accreditation
Accredited Farm Manager, American Society of Farm Managers and Rural Appraisers
Biography
Clint joined Hertz Farm Management in January 2015 as a farm manager and licensed real estate salesperson. Since being with Hertz, he has obtained his Farm Management Accreditation and his FAA Part 107 Drone License. Clint graduated from Iowa State University with a B.S in Agriculture Business. During his tenure at ISU, he was active in several agriculture organizations. Involvement in these organizations helped him share his deep-rooted excitement for agriculture with a variety of other young professionals.
Raised in Southeast Iowa in a small farming community, Clint quickly developed a great passion and knowledge for agriculture. He brings a great deal of energy and enthusiasm to Hertz and the clients he serves. If there was one word used to describe Clint, this word would be energy. Outside the office, you'll find him doing anything and everything to be outside and moving! He enjoys hunting, sports, and spending time with his friends and family. He now resides in Ankeny, IA where he resides with his wife, Chelsea, son, Reese, and their two dogs.