Your Land. Your Legacy.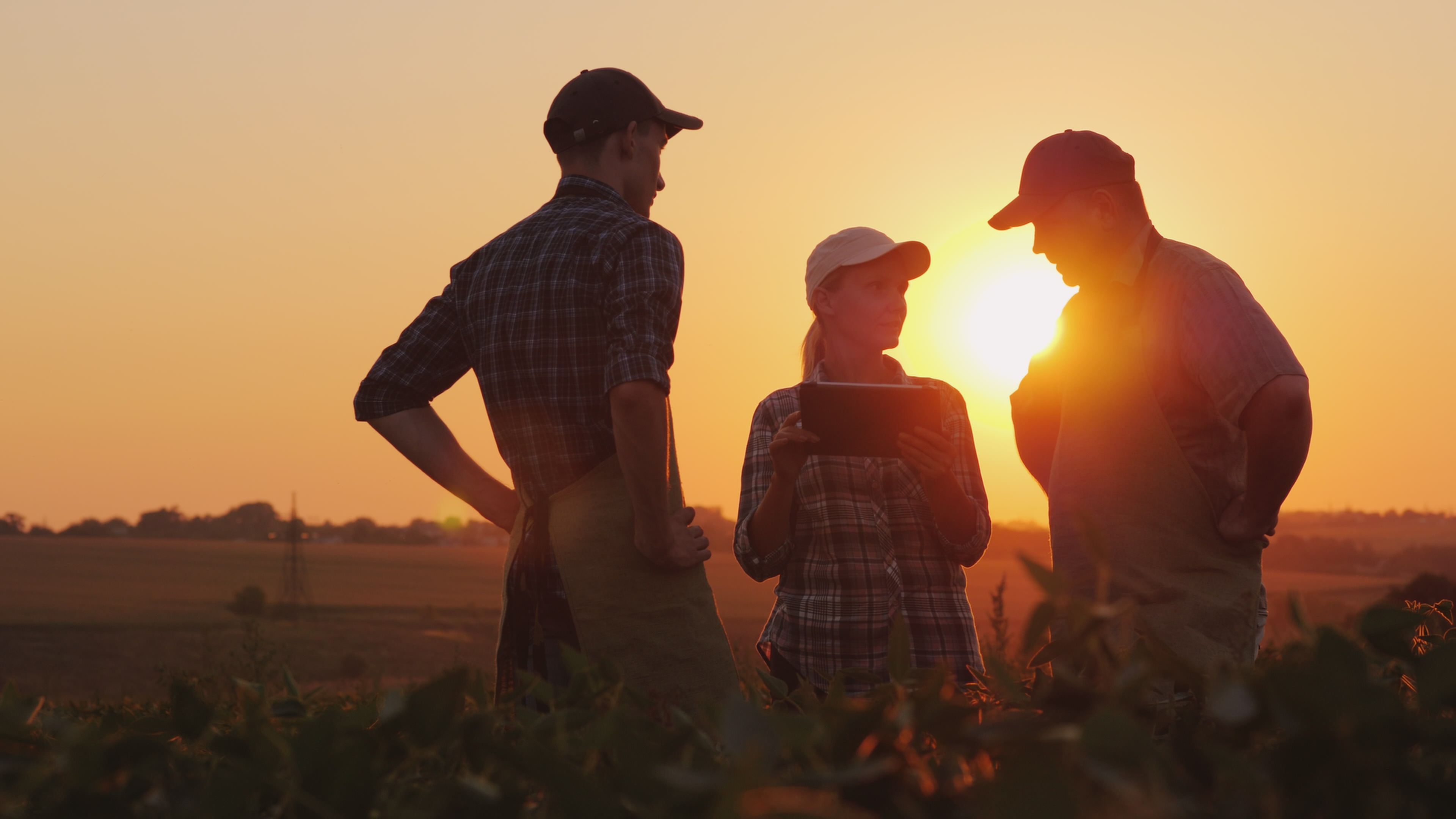 On March 1, 1946, Carl Hertz opened Hertz Farm Management in Nevada, IA. His goal, to provide the highest level of service, advice, communication and commitment with integrity and care.
Today, that is still our promise and what drives Hertz Farm Management. Over the years we have had the opportunity to work with countless families, helping them make decisions that were right for them and their families. Whether it was how to keep the farm in the family, understand the value of what they have inherited or to sell their farm to settle the family estate, Hertz was there to help build their family legacy.
"The most important value is taking care of people, listening and really being client focused." - Randy Hertz, 2nd generation owner