Join Our Team of Farmland Professionals
We believe in integrity, stewardship and providing the highest level of service.
Open Positions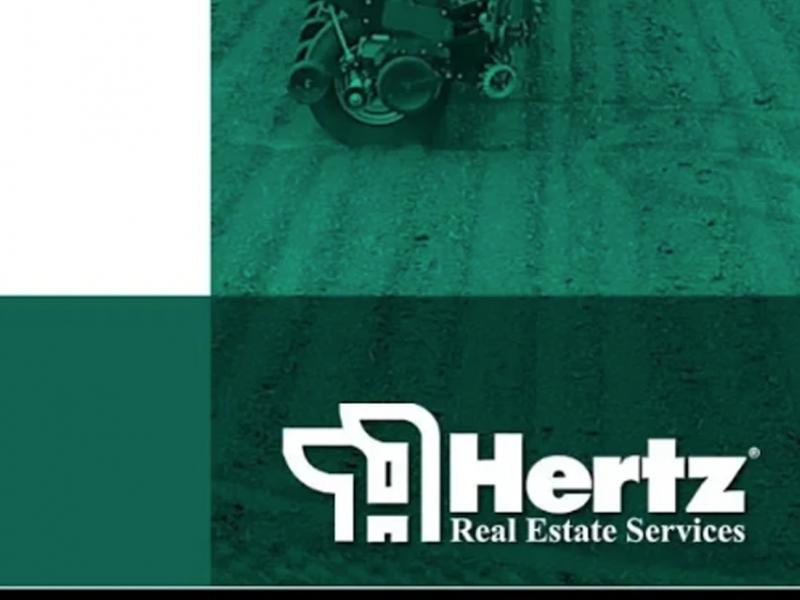 Hertz Video Library
Learn more about our farm management, real estate and appraisal services and some things to think about if you may be inheriting a farm.
Video Library
Join Us at Our Educational Seminars
Our Landowner Educational Seminars help bring Midwest landowners up to date on important agricultural issues.
Upcoming Seminars
---
About Hertz Farm Management
We specialize in farmland asset management, providing personalized service to assist our clients in meeting their farmland ownership and investment goals. Our main goals are to look after our clients' best interests and to increase the net return on their assets, while ensuring stewardship of the land.