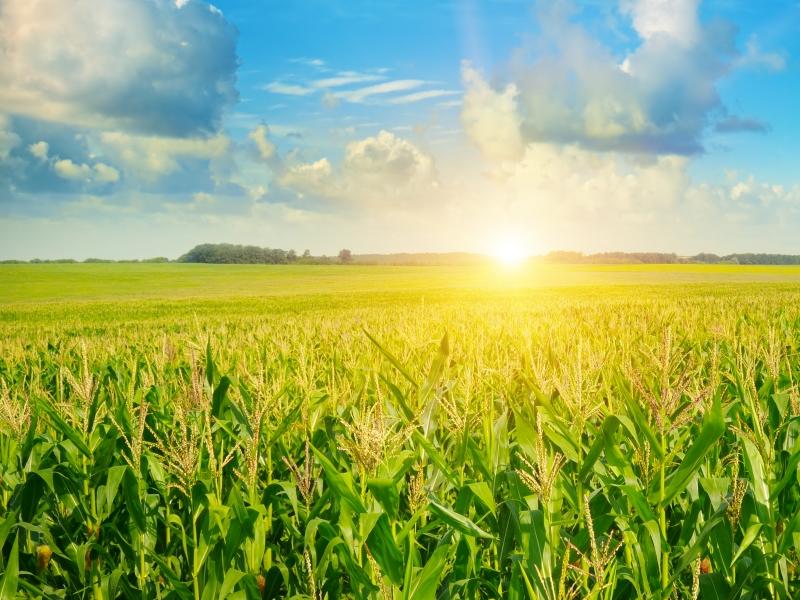 Our Promise
We promise to provide the highest level of service, advice, communication, and commitment we can deliver with integrity and care.
Learn More
Meet Our Team of Farmland Professionals
We believe in integrity, stewardship and providing the highest level of service.
Meet Our Team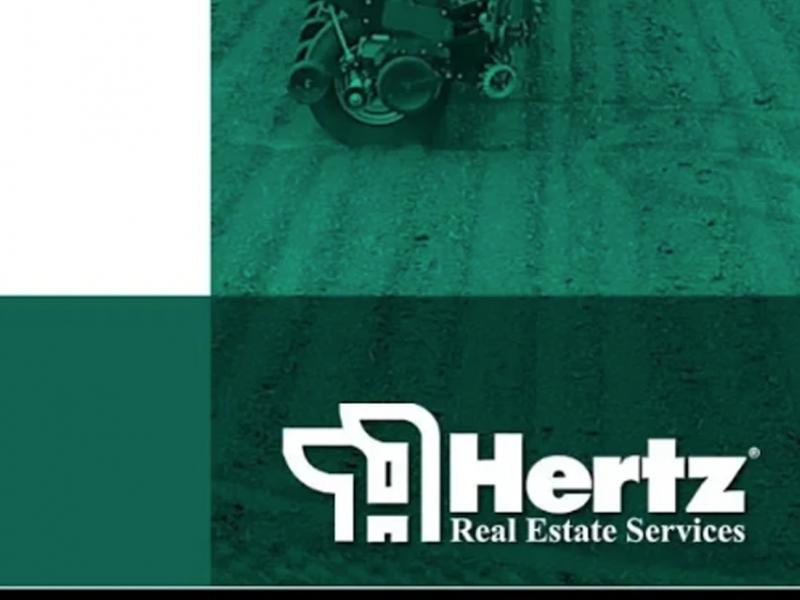 Hertz Video Library
Learn more about our farm management, real estate and appraisal services and some things to think about if you may be inheriting a farm.
Video Library
---