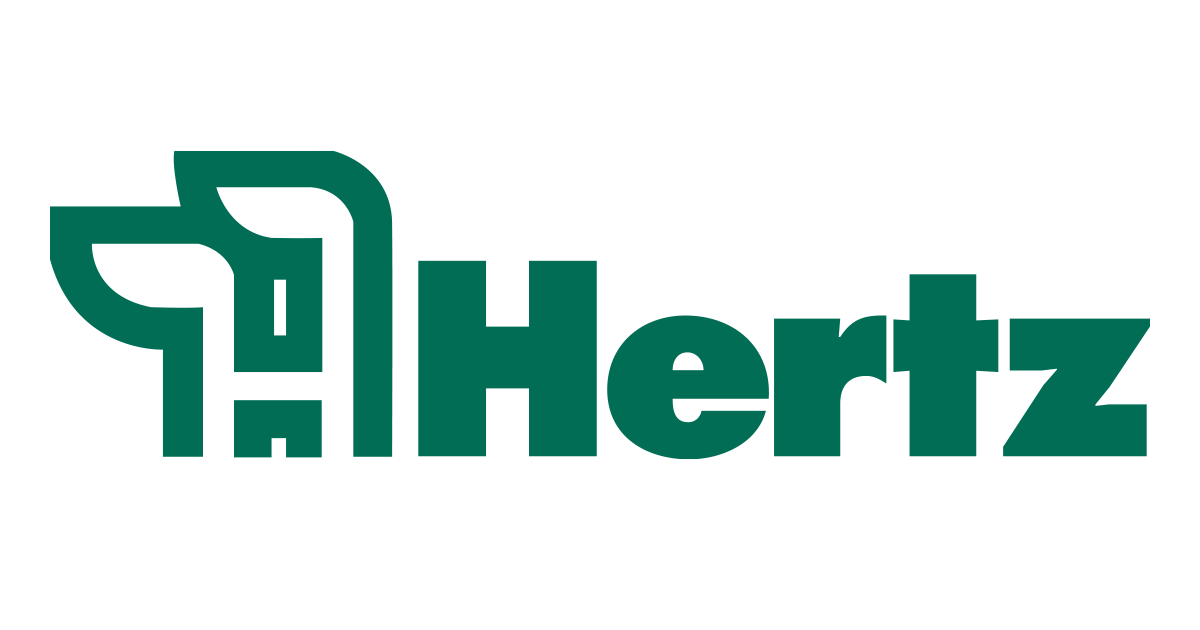 Caring for you and your farm.®
Diana Sampson
Farm Account Coordinator
Contact Information
415 South 11th Street
P.O. Box 500
Nevada, IA 50201
515-382-7925
dianas@hertz.ag
Biography
Diana joined the Hertz Farm Management staff in Sept of 1983. She has had various job descriptions over the years. Currently she is coordinator of our farm accounting division, overseeing daily transactions and working closely with program development.
Diana and her husband, Doug, live north of Nevada, IA where they run a farming operation. Along with row crops they raise Purebred Maine-Anjou cattle and show pigs. Their children Todd, Amy, and Cory help with operation and livestock.
Diana has completed the Leadership Nevada course. She served on the Story County 4-H Foundation Board, was a 4-H Leader, an advisor for the Iowa Jr Maine-Anjou Assoc. and serves on the Iowa Swine Jackpot Series Exe Board.