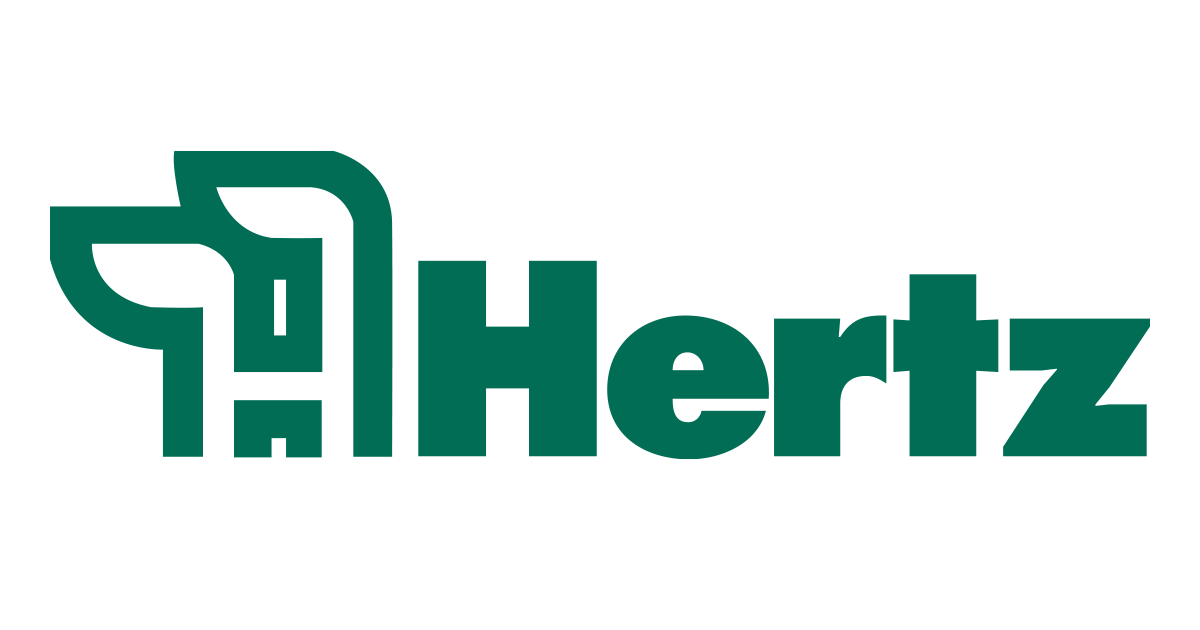 Caring for you and your farm.®
Kurt Lokenvitz
VP-Marketing
Contact Information
415 South 11th Street
P.O. Box 500
Nevada, IA 50201
515-382-7907
kurtl@hertz.ag
"My goal is to understand our clients' needs to ensure we continually provide the highest quality of service."
Education
B.F.A Graphic Design, University of Iowa
Biography
Kurt joined Hertz Farm Management in July 2008 as Vice President of Corporate Marketing. He graduated from the University of Iowa in 1993, and has spent his career working in advertising and marketing with a wide variety of companies across the country.
Kurt grew up in eastern Iowa and spent much of his childhood on his grandparents' farms in north-central Iowa. He is a member of the National AgriMarketing Association, American Marketing Association and is active in his local Rotary Club. In his efforts to continually understand the needs of the industry, Kurt regularly attends numerous agriculture outlook seminars and classes.
Kurt and his family reside in Bettendorf, IA.