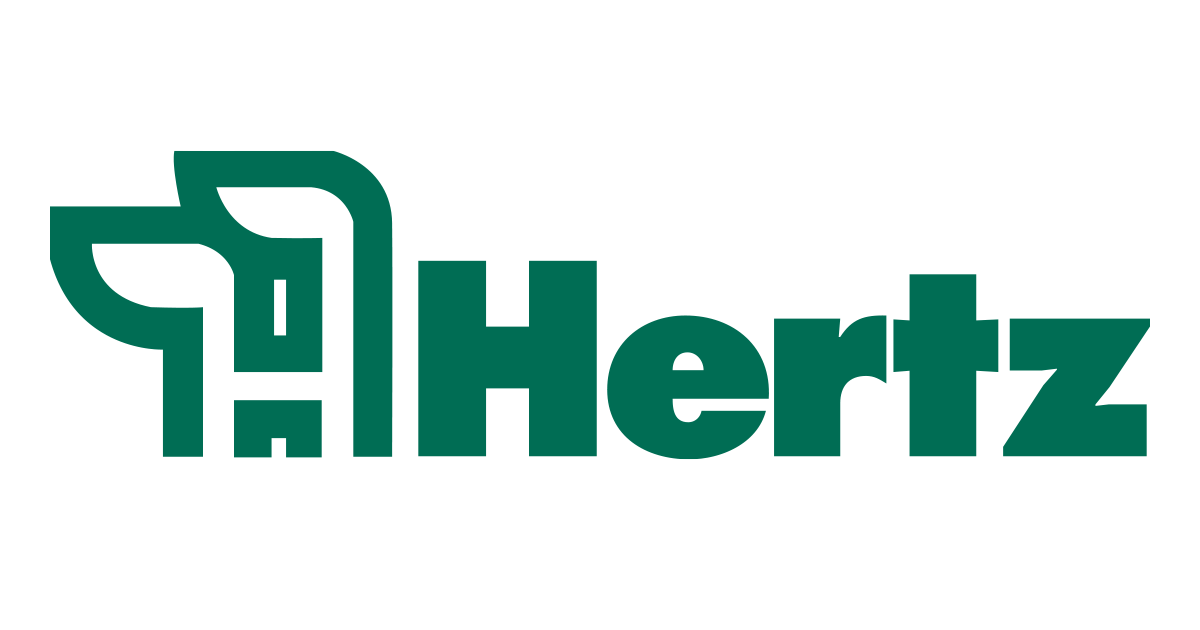 Caring for you and your farm.®
Randy Hertz, CEO, AFM, ALC, CFP®
Chief Executive Officer
Contact Information
415 South 11th Street
P.O. Box 500
Nevada, IA 50201
515-382-7947
randy.hertz@hertz.ag
"It's exciting and rewarding to be part of all the developments and new technology in agriculture."
Education
B.S. Agriculture, Iowa State University
MBA, Harvard University
Licensing
Licensed Real Estate Broker in Colorado, Iowa, Kansas, Nebraska and South Dakota
Accreditation
Accredited Farm Manager, American Society of Farm Managers and Rural Appraisers
Accredited Land Consultant, REALTORS® Land Institute CERTIFIED FINANCIAL PLANNER™
Biography
Randy has over forty years experience as a farmland professional in farmland brokerage, farm management, and valuation.
He is a member of the National Association of REALTORS®, the Iowa and American Society of Farm Managers and Rural Appraisers, Iowa and National REALTORS® Land Institute, serving as National President in 2006. Randy is also a member of the Iowa Farm Multiple Listing Service, Central Iowa Board of REALTORS®, and Financial Planners Association. He has been recognized with the prestigious award of the Iowa Farm and Land Broker of the Year in 1991 and Land REALTOR® of America in 2010, and numerous REALTORS® awards and recognitions. Randy is a senior instructor for the REALTORS® Land Institute teaching courses in Land Brokerage, AgLand Brokerage, and Land Investment Analysis
Randy has served as President for several community activities including the Nevada Rotary Club, Nevada Economic Development Council and the United Way of Story County. He has served on numerous committees of the Nevada United Methodist Church. Randy and his wife Liz have three daughters.