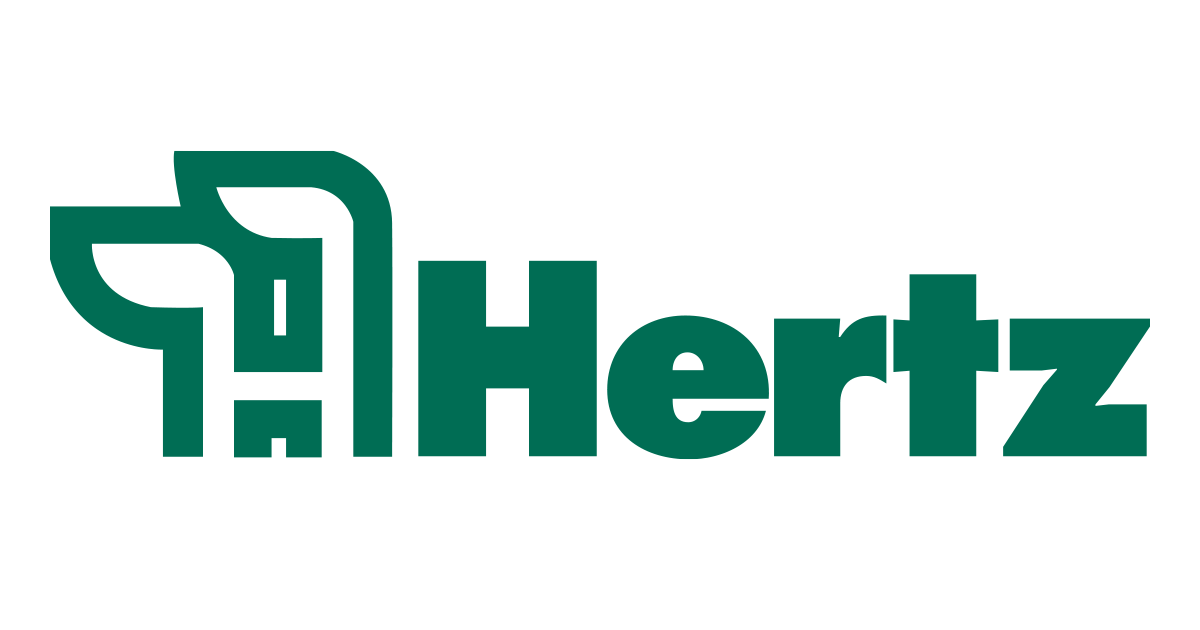 Caring for you and your farm.®
Doug Hensley, President
President of Real Estate Services
Contact Information
415 South 11th Street
P.O. Box 500
Nevada, IA 50201
515-382-7954
doug.hensley@hertz.ag
Licensing
Licensed Real Estate Managing Broker in Illinois, Hertz Real Estate Services; Licensed Real Estate Broker in Iowa, Minnesota, Nebraska, North Dakota, and Wisconsin, Hertz Farm Management, Inc.
Biography
Doug Hensley joined the company as President of Real Estate Services on June 1, 2017. Hensley was previously the owner, president and managing broker of Gorsuch-Hensley Real Estate & Auction, Inc.
Prior to forming Gorsuch-Hensley in 2010, he spent twelve years as a managing broker with The Loranda Group, Inc., a regional farmland brokerage and auction firm. Hensley has actively served the agricultural marketplace since his graduation from the University of Illinois with a Bachelor of Science in agricultural economics and a Master of Business Administration.
As part of his work in real estate, Hensley taught seminars on land ownership, agricultural finance, real estate sales, auction law and small business dynamics. In addition, he wrote and taught continuing education courses for both real estate and auction professionals in Illinois.
"Hensley's values mesh well with Hertz Farm Management's mission of positively impacting people's lives, helping families with generational transfer of land and providing the best possible real estate experience. His leadership will continue and build on our legacy of great service," said Randy Hertz, CEO/Chairman of Hertz Farm Management.
Hensley comes from a background of knowing what it's like to live and work on a farm, as he was raised on a cash grain and livestock farm in western Illinois. He and his wife Stacey, along with daughters Mary and Grace, live in Nevada, IA.