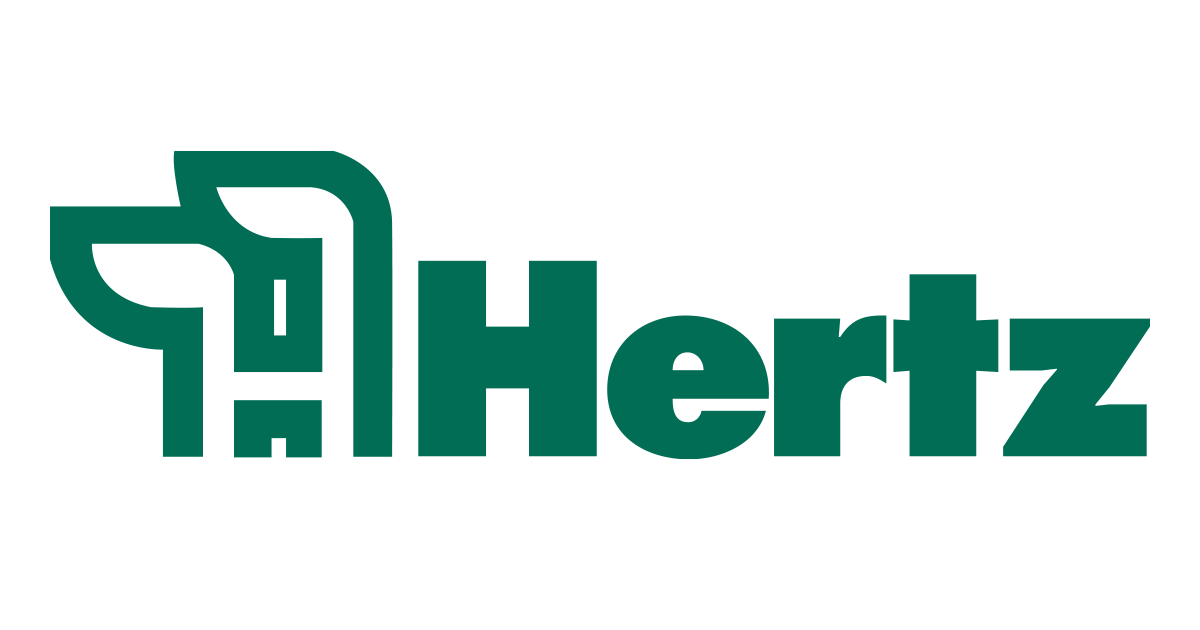 Caring for you and your farm.®
Tim Fevold, AFM
Farm Manager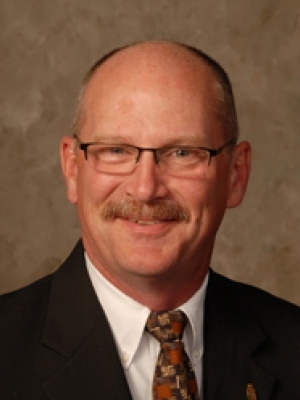 Contact Information
415 South 11th Street
P.O. Box 500
Nevada, IA 50201
515-382-7932
timf@hertz.ag
"Being actively involved in the farming community helps with my judgement and effectiveness when working with a client."
Education
B.S. Agricultural Business, Iowa State University
Licensing
Licensed Real Estate Designated Broker in Arizona and Broker in Iowa, Hertz Farm Management, Inc.
Accreditation
Accredited Farm Manager, American Society of Farm Managers and Rural Appraisers
Biography
Tim has been with Hertz Farm Management, managing farms since 1982. Being a licensed real estate broker, Tim has acquired and sold property for clients throughout Central Iowa.
As an active member and past President of the American Society of Farm Managers and Rural Appraisers (ASFMRA), he has been the Chairman of the Management Education Committee, Management Accrediting Committee, and past District Vice President. In 2001, he received the ASFMRA Excellence in Education Award.
With a strong belief that involvement in community organizations is an important part of life, Tim belongs to and is past president of the Rotary Club of Nevada, Nevada Chamber of Commerce, and Leadership Nevada. He is also past chairman of the Story County Planning and Zoning Commission. In recognition of his commitment to agriculture and his community, Tim was named National Farm Manager of the Year in 2000. In 2002, he received the Gamma Sigma Delta Alumni Award of Merit.
Tim was born and raised on a grain and livestock farm in central Iowa. He is married and has two children.