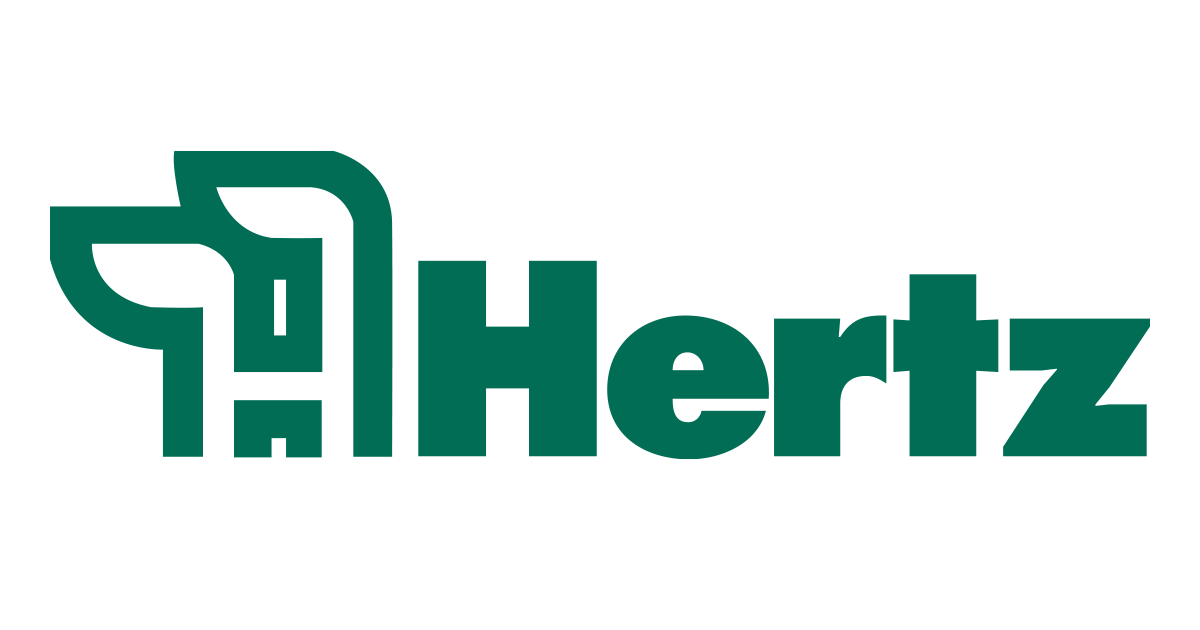 Caring for you and your farm.®
Isaac Klemish
Certified General Real Property Appraiser.
Contact Information
415 South 11th Street
P.O. Box 500
Nevada, IA 50201
515-382-7965
IsaacK@Hertz.ag
Education
B.S. Marketing, University of Northern Iowa
Licensing
Licensed Real Estate Salesperson in Iowa, Hertz Farm Management, Inc.
Accreditation
State Certified General Real Property Appraiser
Biography
In September 2018 Isaac joined Hertz Appraisal Services and earned his Certification in 2022. Isaac graduated from the University of Northern Iowa in 2006 with a degree in Marketing. After college, Isaac spent nearly 10 years in marketing and product management with O'Rourke Sales Co., a nationwide wholesale appliance & electronics distributor in Davenport, IA.
Isaac grew up on an acreage in Northeast Iowa near Arlington. Currently Isaac, his wife Kelley, and sons Elijah and Wesley, live in Altoona, Iowa. Isaac is a Member of the American Society of Farm Managers and Rural Appraisers.