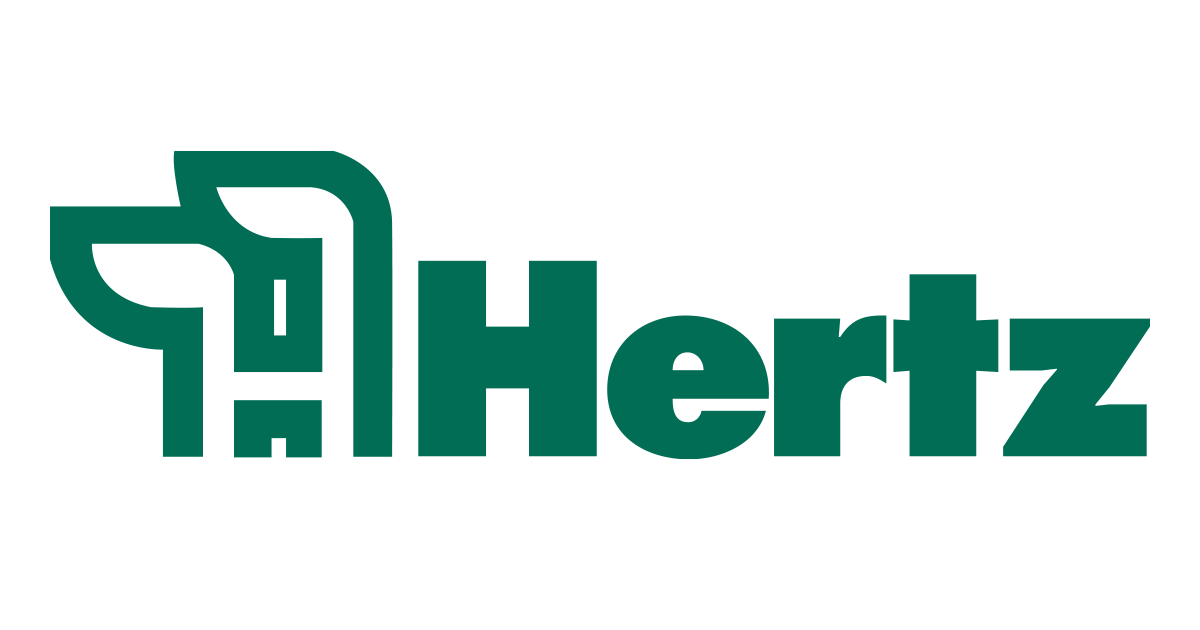 Caring for you and your farm.®
Cal Wilson
Real Estate Salesperson
Contact Information
6314 Chancellor Drive
P.O. Box 1105
Cedar Falls, IA 50613
319-234-1949
calw@hertz.ag
"Years of building family, social and business relationships has resulted in the knowledge, experience and resources required to succeed today."
Education
B.S. Agriculture Business, Iowa State University
Licensing
Licensed Real Estate Salesperson in Iowa, Hertz Farm Management, Inc.
Biography
Cal has been involved in serving the agricultural business community since graduating from Iowa State University in 1978. He was a sales manager from 1978 through 1986 for Talbot Carlson Inc., a livestock feed and equipment manufacturer.
Cal owned and operated Emmert Manufacturing (a division of Talbot Carlson Inc.) from 1986 to 1994. He joined Hertz Farm Management in 1994 and has excelled at selling, acquiring and appraising farms and acreages for clients.
He is married and has two children.