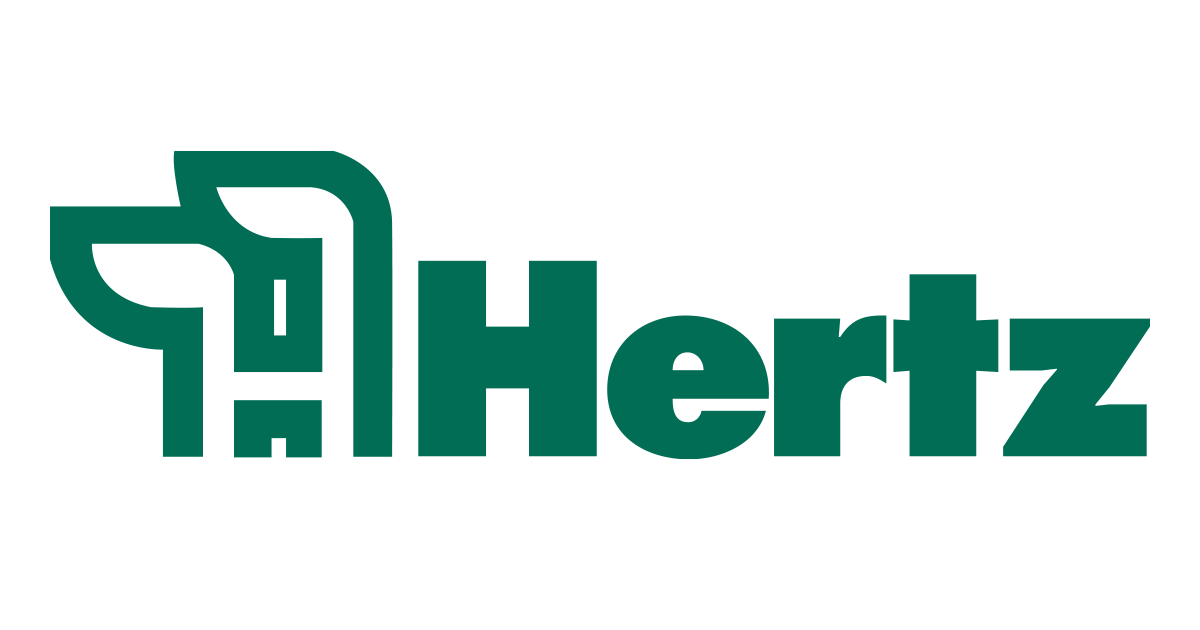 Caring for you and your farm.®
Elliott Siefert
Real Estate Salesperson
Contact Information
6314 Chancellor Drive
P.O. Box 1105
Cedar Falls, IA 50613
319-234-5448
ElliottS@Hertz.ag
Licensing
Licensed Real Estate Salesperson in Iowa, Hertz Farm Management, Inc.
Biography
Elliott Siefert joined Hertz Farm Management in January of 2019 as a licensed real estate salesperson in the Nevada, Iowa office.
He graduated from the University of Northern Iowa in 2018 with a bachelor's degree in Finance and Real Estate. While attending UNI, Elliott had an internship with Principal Global Investors that helped him pursue his interest in Real Estate. Elliott was also an active member in the Real Estate program known as Rho Epsilon which ended up being his way of meeting the Hertz family. Since his start with Hertz, Elliott has become a member of the Realtors Land Institute.
Elliott grew up in Marion, Iowa where his parents are residential Realtors which also helped to spark his interest in the Real Estate industry. Currently he resides in Ankeny.