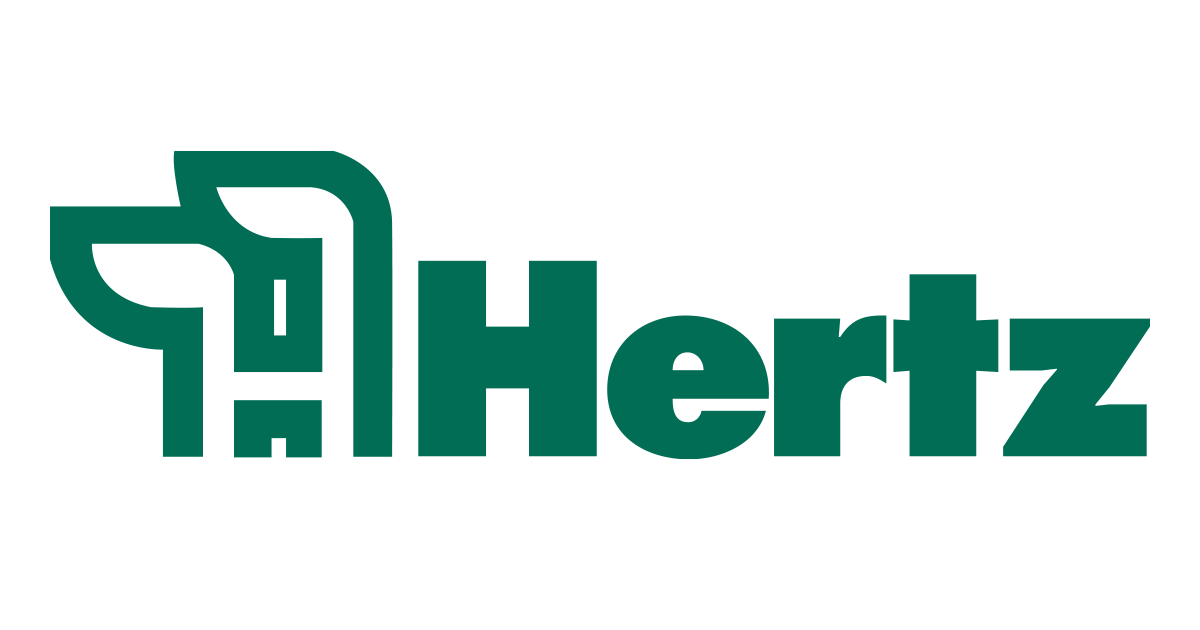 Caring for you and your farm.®
Kevin Kerns
Appraiser
Contact Information
415 South 11th Street
P.O. Box 500
Nevada, IA 50201
515-382-7916
kevink@hertz.ag
"Working to achieve our client's appraisal and real estate objectives by listening carefully to their needs, then working diligently to achieve their goals."
Education
B.S. Agricultural Business, Iowa State University
Master Graduate, Rapport Leadership Institute
Licensing
Licensed Real Estate Salesperson in Iowa and Nebraska, Hertz Farm Management, Inc.
Accreditation
State Certified General Real Property Appraiser

Biography
Kevin joined Hertz Appraisal Services in October 2011 as an appraiser working out of the Nevada office. He utilizes the knowledge and extensive experience garnered from working in many counties in Iowa and Nebraska over the last 31 years to assist clients with their valuation and real estate needs. Prior to working for Hertz Kevin worked for Farm Credit Services from 1986 to 2003, NP Dodge Real Estate in Omaha from 2003 to 2006, and worked as a commercial and farm appraiser with Frandson & Associates in Des Moines from 2006 to 2011.
Since 1987, Kevin has been involved with appraising and the sales of commercial and agricultural properties. His roots and heart are in serving the agricultural community and now he focuses on appraising all types of agricultural properties. Kevin is called upon regularly by his clients and government agencies for consultation regarding real estate valuation issues.
Assisting families in valuing and equitably dividing their estates gives Kevin great satisfaction. He also specializes in large complex agricultural properties, Section 2032A-Special Use Valuation, Conservation Easements, condemnation, right-of-way valuations, as well as, valuing properties for financial institutions.
Growing up on a grain and livestock farm in southwest Iowa, in Taylor and Ringgold Counties, Kevin operated a grain and livestock farm for ten years after high school before attending Iowa State University and achieving a degree in Agricultural Business. Kevin has managed the family farm in Adams County since 1993, which keeps him actively involved in the production side of agriculture.
Kevin lives in Story City, Iowa, has a son, daughter, and is a proud and devoted Grandfather of four grandchildren.