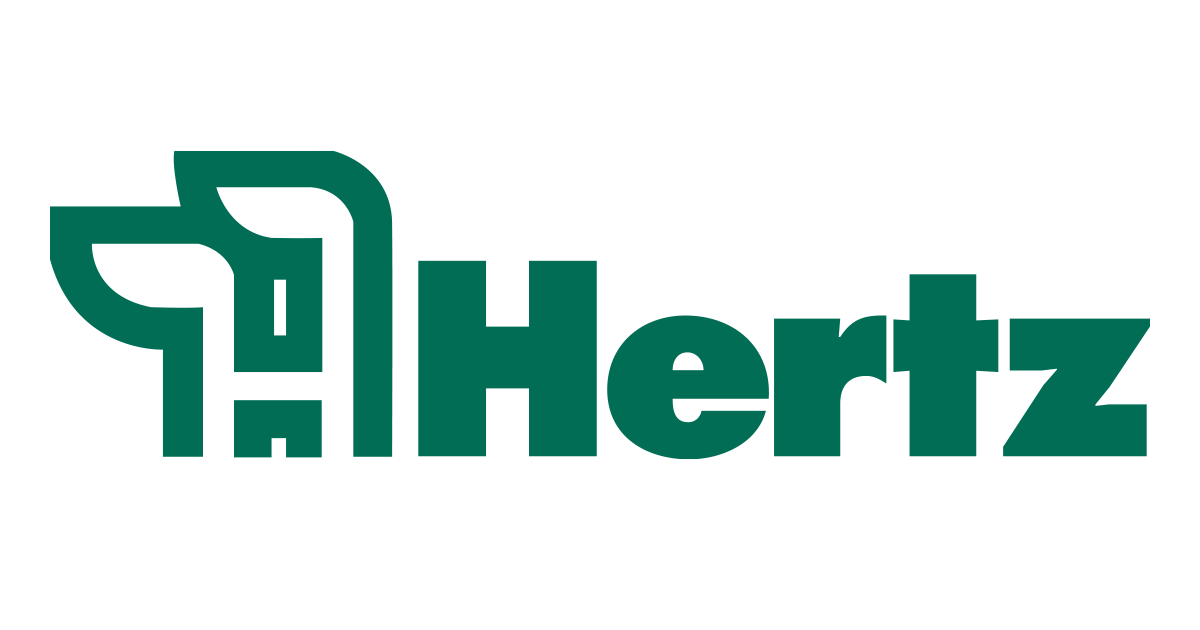 Caring for you and your farm.®
Troy Vincent, ARA, CCA
Appraiser
Contact Information
102 Palisades Road & Hwy. 1
P.O. Box 50
Mt. Vernon, IA 52314
319-382-3359
troyv@hertz.ag
"I am client-oriented and enjoy working as an experienced crop advisor."
Education
B.S. Agronomy, Iowa State University
Licensing
Licensed Real Estate Salesperson in Iowa, Hertz Farm Management, Inc.
Accreditation
Accredited Rural Appraiser, American Society of Farm Managers and Rural Appraisers
Certified Crop Advisor, American Society of Agronomy
State Certified General Real Property Appraiser
Biography
Troy Vincent joined Hertz Appraisal Services in July 2011 at the company's Mt. Vernon, IA office. He is also a Certified Crop Advisor.
Troy attended Iowa State University in Ames, IA. He received his B.S. degree in Agronomy.
Previously he spent 10 years as an agronomist and plant manager for United Agri Products in Atalissa, Iowa and has since been a loan officer for U.S. Bank in West Branch, Iowa.
Troy has a 400-acre farm operation near West Branch, Iowa. He is married to Leanna, who is a teacher librarian and reading instructor in the Iowa City School District. They have a daughter and a son.