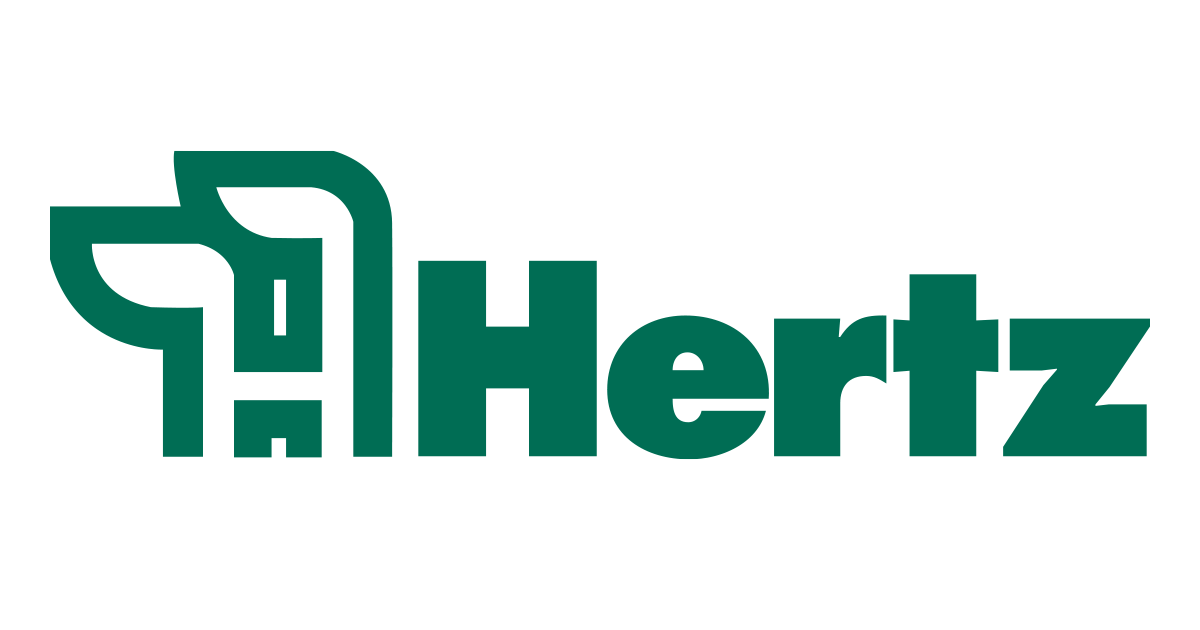 Caring for you and your farm.®
Troy Louwagie, ALC
Real Estate Broker
Contact Information
102 Palisades Road & Hwy. 1
P.O. Box 50
Mt. Vernon, IA 52314
319-382-3355
troyl@hertz.ag
"Providing you and your property with professional, honest, and personal service."
Education
B.S. Agricultural Business, Iowa State University
Auctioneer, The Worldwide College of Auctioneering
Experienced Auctioneer in Iowa and Illinois
Licensing
Licensed Real Estate Broker in Iowa and Illinois, Hertz Real Estate Services
Accreditation
Accredited Land Consultant, REALTORS® Land Institute
Biography
Troy joined the Mount Vernon office of Hertz Farm Management in November 1999. Troy is an active member of several organizations, including the Iowa and National Association of REALTORS®, and the Iowa and National REALTORS® Land Institute, where he served as the 2005-2006 State President. Troy currently serves as the RLI Iowa Chapter Treasurer. He is also a member of the American Society of Farm Managers and Rural Appraisers and the Cedar Rapids and Iowa City Boards of Realtors. In 2005, Troy earned the Accredited Land Consultant Designation from the Realtors Land Institute.
Prior to joining Hertz, Troy served as an Agricultural Loan Officer at Farmers & Merchants Savings Bank in Manchester, Iowa for nearly six years. Troy grew up on a livestock farm in northwest Iowa. His history of agricultural leadership includes the Iowa FFA degree and active participation in 4-H. He has served on numerous committees of St. John's Catholic Church in Mount Vernon. Troy and his wife Tracey have four children.
Memberships
National Association of Realtors
Iowa Association of Realtors
National REALTORS® Land Institute (RLI) – Iowa Chapter
Cedar Rapids Board of Realtors
Iowa City Board of Realtors
American Society of Farm Managers and Rural Appraisers
Awards
2019 RLI APEX AWARDS National Broker of the Year in Ag Land Sales - Crops
2019 REALTORS® Land Institute Iowa Chapter award for Volume Sold
2018 REALTORS® Land Institute (RLI) APEX Top Twenty Producer award and APEX Producers Club
2018 RLI Iowa Chapter award for Volume Sold
2017 RLI Iowa Chapter award for Volume Sold, Acres Sold, and Deal of the Year
2017 RLI APEX Producers Club
2017 RLI APEX Wrangler Award for the largest number of transactions closed
2017 RLI APEX National Broker of the Year in Ag Land Sales – Crops and Auction Land Sales
2016 RLI Iowa Chapter award for Volume Sold and Acres Sold
2016 RLI National Land Conference ALC-to-ALC Networking Award
2008 RLI Iowa Chapter Iowa Farm and Land Broker of the Year