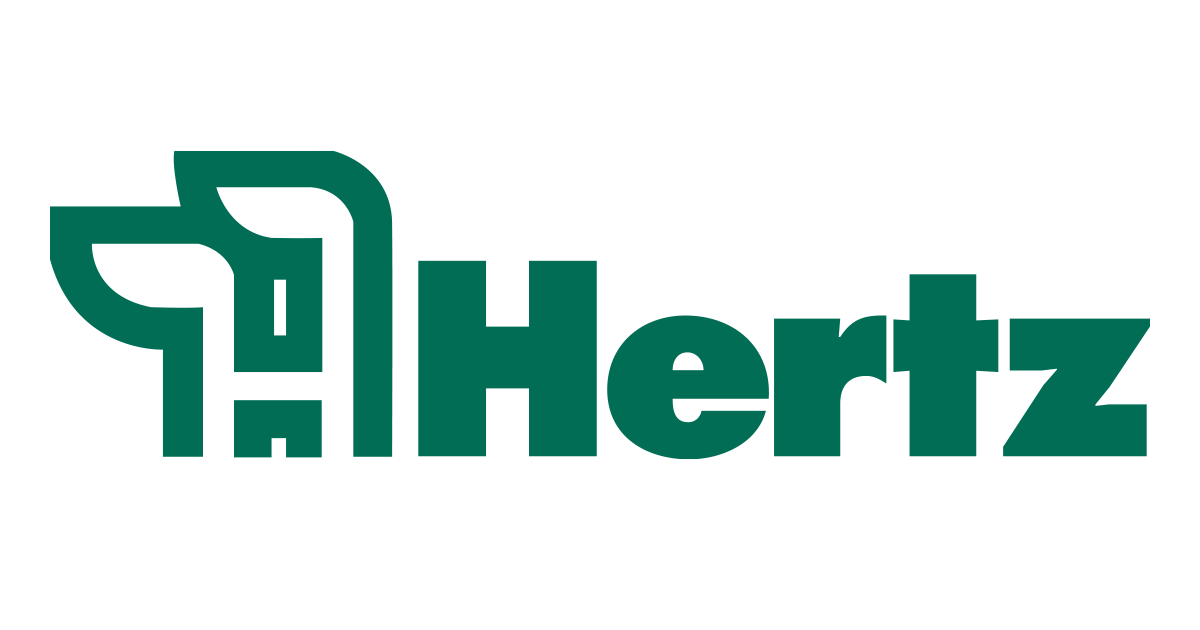 Caring for you and your farm.®
Allison Bishop
Farm Manager
Contact Information
102 Palisades Road & Hwy. 1
P.O. Box 50
Mt. Vernon, IA 52314
319-382-3351
AllisonB@Hertz.ag
Education
B.S. in Agronomy from Iowa State University
Licensing
Licensed Real Estate Salesperson in Iowa, Hertz Farm Management, Inc.
Biography
Allison joined Hertz Farm Management in January of 2020 as a farm manager in Mount Vernon, Iowa. Prior to joining Hertz, she worked for WinField United as a Product Development Associate working with Plant Nutrition and Performance product testing and development.
She graduated from Iowa State University in December 2017 with a bachelor's degree in Agronomy. She was active in several clubs including Agronomy Club and was able to study abroad in Costa Rica and Panama. Her internships included crop scouting, on-farm trialing, and small plot research. Allison is continuing her education and hopes to complete her Master's in Agronomy from Iowa State University in the spring of 2022.
Allison grew up on a small row crop farm in Northeast Iowa that included working with the cattle for her 4-H projects. She now resides close to home with her husband, Austin. They enjoy spending time on the farm together along with spending time with family and friends. Allison is also a member of the Delaware County Cattlemen Board and enjoys being able to give back to the community she grew up in.
Allison is a licensed Real Estate Agent in Iowa and a licensed drone pilot. She is a member of the American Society of Farm Managers and Rural Appraisers, and she has begun working toward becoming an Accredited Farm Manager.