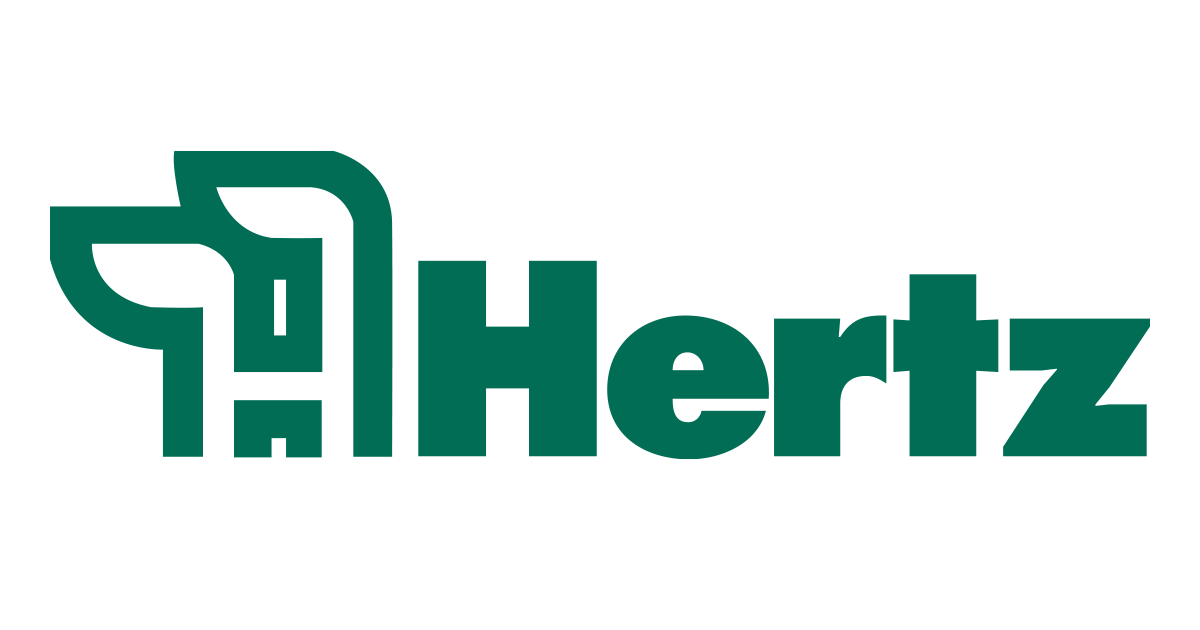 Caring for you and your farm.®
Daniel Ganz
Farm Manager
Contact Information
102 Palisades Road & Hwy. 1
P.O. Box 50
Mt. Vernon, IA 52314
319-895-8858
DanielG@Hertz.ag
Education
B.S. Agricultural Business, Minor in Crop Sciences, University of Illinois at Urbana-Champaign
Biography
Daniel joined Hertz Farm Management in February 2023 as a farm manager in the Mt. Vernon, Iowa office.
Daniel was raised on his family's farm in north central Illinois, near Mendota. This is where he first learned his appreciation for agriculture and understanding the importance of the relationship between landowners and farmers. Daniel graduated from the University of Illinois at Urbana-Champaign with a bachelor's degree in Agricultural Business and a minor in Crop Sciences in May 2010.
Prior to joining Hertz, Daniel spent nearly 13 years working in seed production, first as a Production Agronomist and Field Operations Manager with Pioneer Hi-Bred International then as the Production Location Manager for the Beck's Hybrids Mt. Pleasant, Iowa location.
Daniel is married to his wife, Katie, and they have one daughter. In his free time, Daniel enjoys hiking, kayaking, traveling, watching sports, visiting family, and getting back home to help on the family farm.