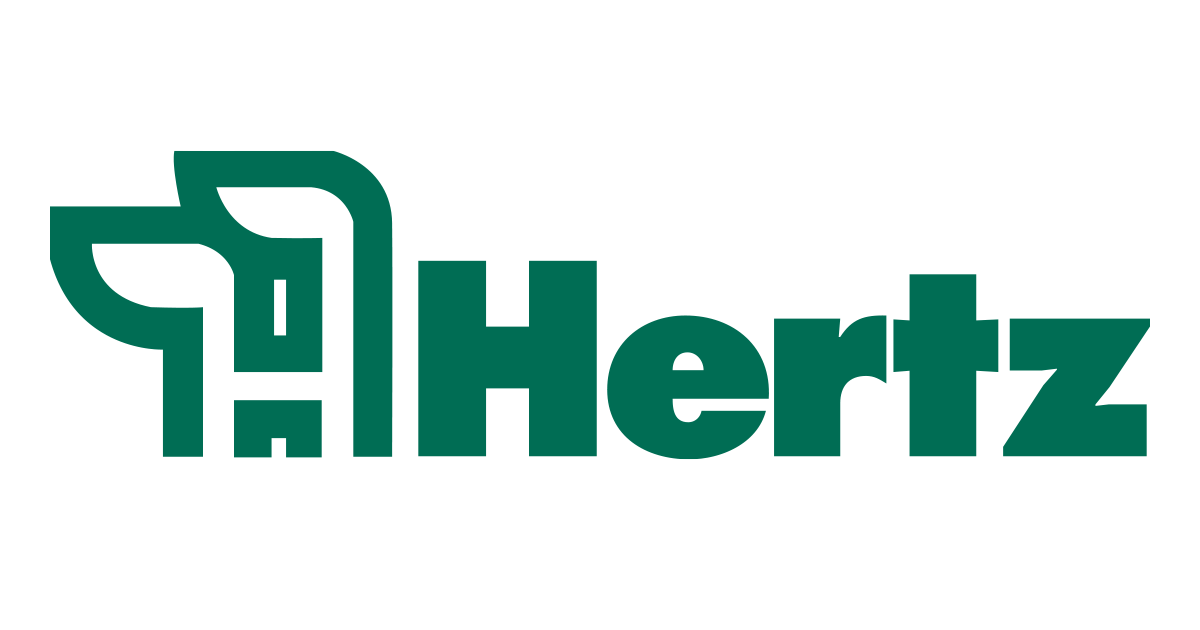 Caring for you and your farm.®
Ryan Kay, ALC
Office Manager and Farm Manager
Contact Information
102 Palisades Road & Hwy. 1
P.O. Box 50
Mt. Vernon, IA 52314
319-382-3350
ryank@hertz.ag
"I enjoy sharing my knowledge to help you make the right decision for your land."
Education
B.S. Agricultural Business, Iowa State University
M.S. Agronomy, Iowa State University
Licensing
Licensed Real Estate Salesperson in Iowa, Hertz Real Estate Services, Inc.
Accreditation
Accredited Farm Manager, American Society of Farm Managers and Rural Appraisers
Biography
Ryan joined Hertz Farm Management in January 2013 at the company's office in Mt. Vernon, Iowa. Ryan is a member of the American Society of Farm Managers and Rural Appraisers and the REALTORS® Land Institute. He has served in leadership positions on many state committees. He has experience in adding value to land by making capital improvements, adding specialty contracts, conservation and agronomy practices.
Prior to joining Hertz, Ryan served as a Research Associate and Production Agronomist for Pioneer Hi-Bred International in several locations in the Midwest over a period of nearly fourteen years. He grew up on a crop and livestock farm near Atlantic, Iowa, and is still active in managing the family farm.
Ryan's hobbies include snow skiing, playing/watching sports, volunteering, and spending time with his family. He and his wife, Amy, reside in Cedar Rapids, Iowa, with their daughter Addison and son Nolan. They are members of the Stonebridge Church in Cedar Rapids.
Memberships
President-Elect, REALTORS® Land Institute, Iowa Chaper