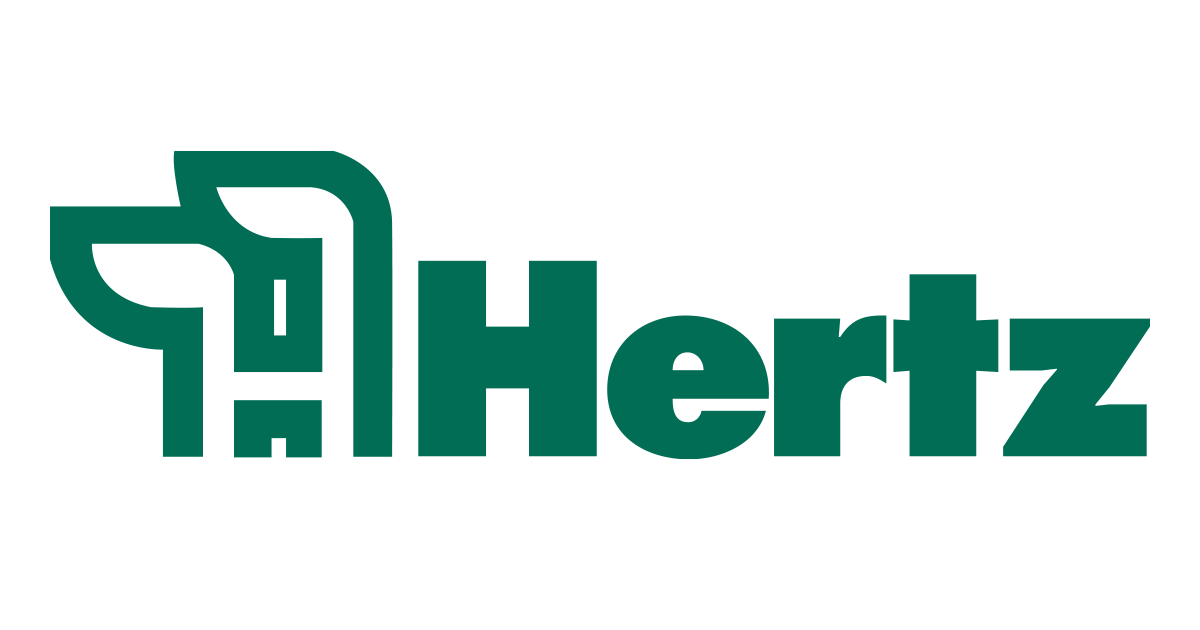 Caring for you and your farm.®
Stephanie West, PMP
Director of Systems Support
Contact Information
102 Palisades Road & Hwy. 1
P.O. Box 50
Mt. Vernon, IA 52314
319-382-3360
stephaniew@hertz.ag
Education
B.A. English, Cornell College
Graduate study in Marketing, University of Iowa
Project Management Professional (PMP) from the Project Management Institute
Biography
Stephanie has been with Hertz Farm Management since September 2015.
Prior to coming to Hertz, Stephanie spent 15 years in marketing, mostly in product management and digital marketing arenas, and an additional 10 years in advertising, working in account and production management.
Stephanie grew up in Mount Vernon and moved back to the community in 2010, at which time she promptly became involved in giving back to the community. She has served on the Session of the First Presbyterian Church, the board of the Mount Vernon-Lisbon Community Development Group, the board of Southeast Linn Community Center, and most recently in an elected role as a member of the Mount Vernon City Council. She received a statewide Main Street award for volunteerism in 2018.
She and her husband Greg have a blended "Brady Bunch" family blessed with 8 children: Ammie, Zach, Sarah, Kate, Alyson, Jessica, Matt and Andrew. Five of the eight have graduated from college, one currently attends college and the youngest two are students in the Mount Vernon schools. They also have two cute grandchildren, James and Charlie.
Stephanie and Greg are themselves both grandchildren of Iowa farmers and have fond memories of family farm life.