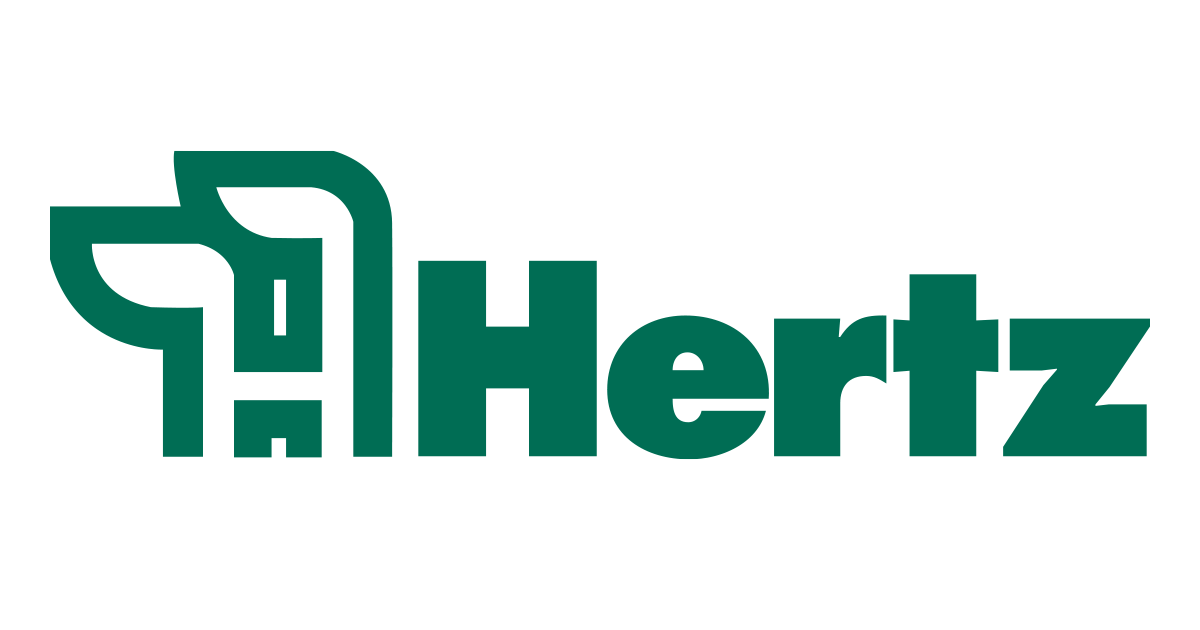 Caring for you and your farm.®
Jackson Roth
Farm Manager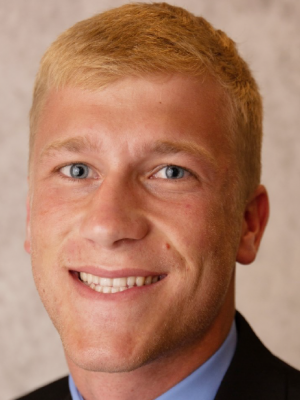 Contact Information
6314 Chancellor Drive
P.O. Box 1105
Cedar Falls, IA 50613
319-449-6102
JacksonR@hertz.ag
Education
BS Agricultural Business, Iowa State University
Licensing
Licensed Salesperson in Iowa, Hertz Farm Management, Inc.
Biography
Jackson joined Hertz Farm Management in June of 2021 as a farm manager and licensed real estate salesperson in the Cedar Falls office.
Jackson graduated from Iowa State University in May of 2021 with a B.S. in Agricultural Business and a minor in Agronomy. During his years at Iowa State, Jackson completed internships as an Agronomy Intern, Commodity Broker's Assistant, and as a Farm Management Intern. Since joining Hertz, he has become a member of the American Society of Farm Managers and Rural Appraisers and is working to complete his Accredited Farm Manager designation.
Jackson grew up on a crop and livestock farm in Wayland, Iowa where he established his passion for agriculture, and currently resides in Cedar Falls.