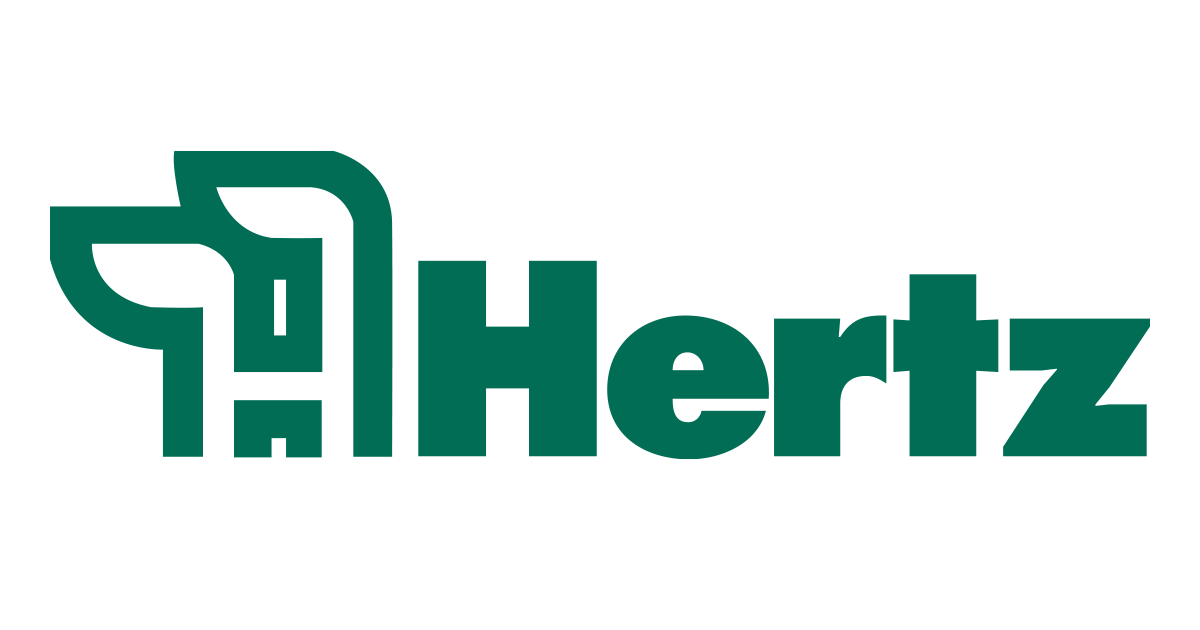 Caring for you and your farm.®
Nicole Rustad
Farm Manager
Contact Information
2800 4th St. SW, Suite 7
Mason City, IA 50401
641-903-2104
NicoleR@hertz.ag
Education
B.S. Agricultural Business, Agronomy, Iowa State University
Licensing
Licensed Real Estate Salesperson in Iowa and Minnesota, Hertz Farm Management, Inc.
Biography
Nicole joined Hertz Farm Management in the Mason City office in May 2017 as a farm manager and licensed real estate salesperson. She graduated from Iowa State University in May 2017 with a bachelor's degree in Agricultural Business and a minor in Agronomy. While attending ISU, she was active in the Agricultural Business Club and the National Agri-Marketing Association serving as an officer.
Nicole grew up on a grain and livestock farm near Alta Vista, Iowa and had several internships in the agriculture industry, including crop scouting. She is currently an associate member of the American Society of Farm Managers and Rural Appraisers and pursuing her Accredited Farm Manager designation.
She is active within the community as an Ambassador with the Mason City Chamber of Commerce, serves as Vice Chair on the Agri-Business Committee with the Mason City Chamber of Commerce, and a member of the Mason City Rotary Club.
Nicole and her husband currently reside in Charles City, Iowa.