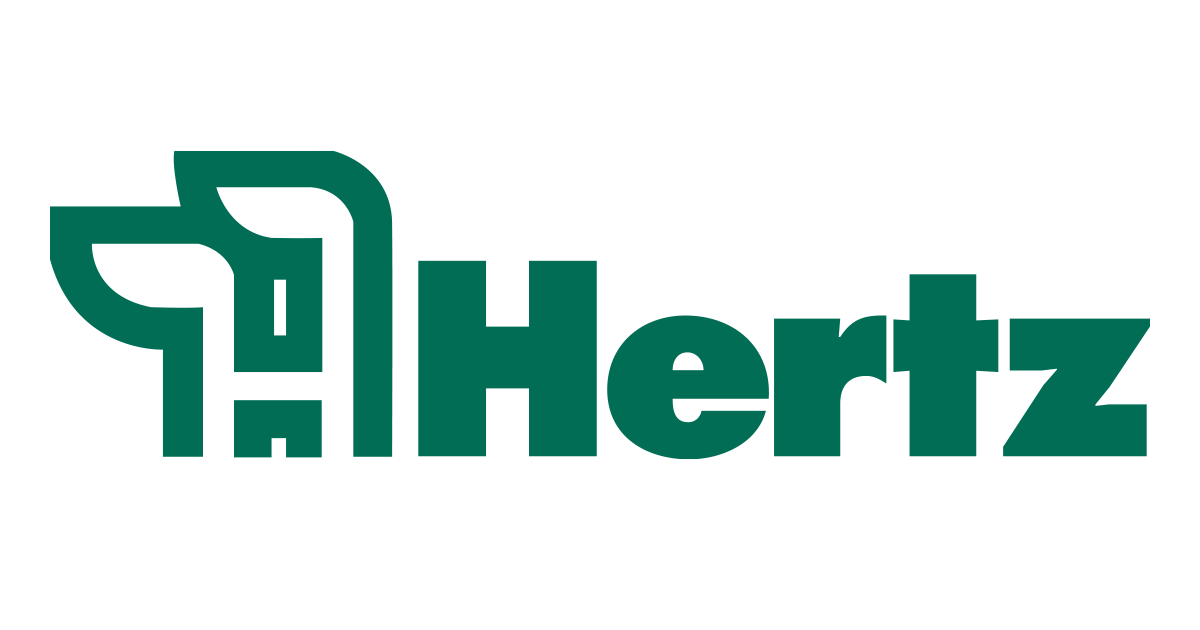 Caring for you and your farm.®
Mike Yegge
Farm Manager
Contact Information
2800 4th St. SW, Suite 7
Mason City, IA 50401
641-903-2103
MikeY@hertz.ag
Education
B.S. Mechanical Engineering, Iowa State University
Licensing
Licensed Real Estate Salesperson in Iowa and Minnesota, Hertz Farm Management, Inc.
Biography
Mike joined Hertz Farm Management in the Mason City office in May 2022 as a farm manager and licensed real estate salesperson.
Mike is an alumni of NIACC and Iowa State University, member of Mason City Noon Rotary, Winnebago County Farm Bureau, and volunteer fire fighter with the Scarville Fire Department. He is pursuing his Accredited Farm Manager designation with the American Society of Farm Managers and Rural Appraisers.
Prior to joining Hertz, Mike spent 3 years as a County Executive Director with the USDA Farm Service Agency and 10 years as a Mechanical Engineer with a Navy nuclear shipyard in Bremerton, WA.
As a multi-generational farmer, Mike grew up on a grain and livestock farm near Lake Mills, IA and then returned in 2019 to take over the family operations. Mike and his partner, Rachel, now live on the family farm with their 3 dogs. He enjoys spending time with family and friends, traveling, riding motorcycle, and playing basketball.
Lived experience has allowed Mike to appreciate the layers of complexity of owning and operating farms and farmland. From understanding financial goals to navigating family dynamics, he relies on the foundation that relationships are built on trust and shared values. This is the integrity he brings when working with farmers and farming families.