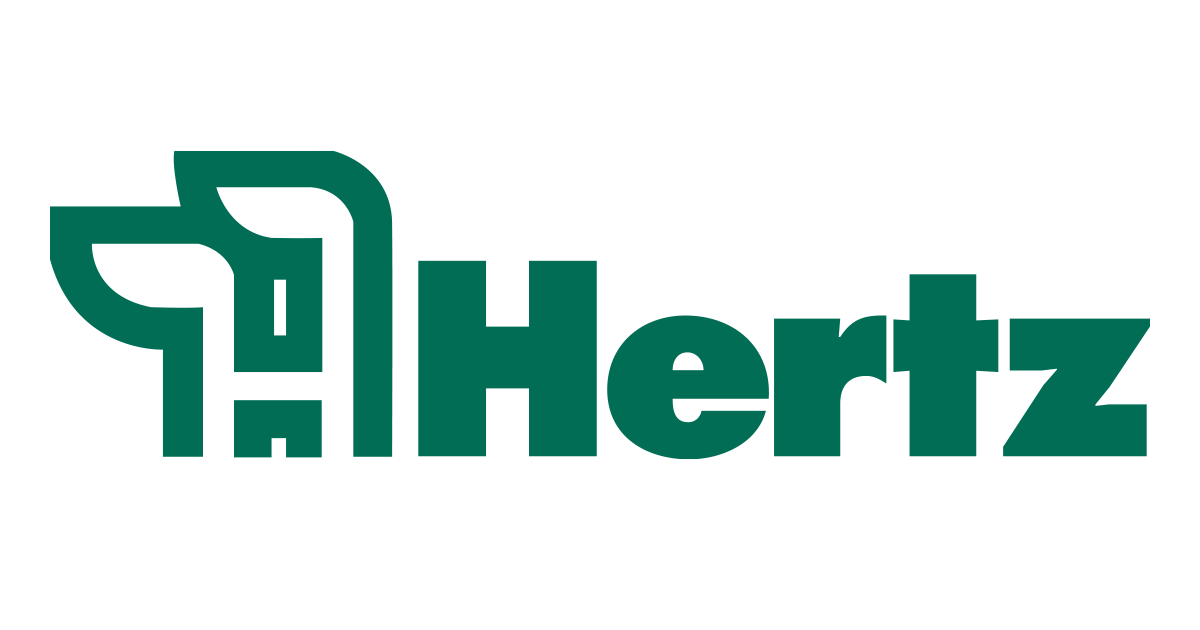 Caring for you and your farm.®
Carrie Seidel, AFM
Farm Manager
Contact Information
2800 4th St. SW, Suite 7
Mason City, IA 50401
641-423-9556
carries@hertz.ag
Licensing
Licensed Real Estate Salesperson in Iowa and Minnesota, Hertz Farm Management, Inc.
Accreditation
Accredited Farm Manager, American Society of Farm Managers and Rural Appraisers
Biography
Carrie Seidel joined Hertz Farm Management in April of 2018 as a farm manager in Mason City, IA. Prior to joining Hertz, she spent 4 years as a District Sales Manager for Wyffels Hybrids.
She graduated from Iowa State University in May of 2014 with a Bachelor's Degree in Agricultural Studies and a Minor in Agronomy. While attending college, she was active in various clubs and studied abroad in both Brazil and Australia. She held multiple internships ranging from crop scouting to agronomy sales.
Carrie grew up on a dairy farm in Northeast Iowa. She is married to her husband, Parker, and lives in Dumont, IA on his family's land. Both she and her family enjoy spending time outdoors.
She is a licensed Real Estate Agent in both Iowa and Minnesota. Carrie is also a member of the American Society of Farm Managers and Rural Appraisers, Mason City Rotary Club, and the Agri-Business Committee with the Mason City Chamber of Commerce. Her accreditations include being a Certified Crop Advisor and an Accredited Farm Manager.