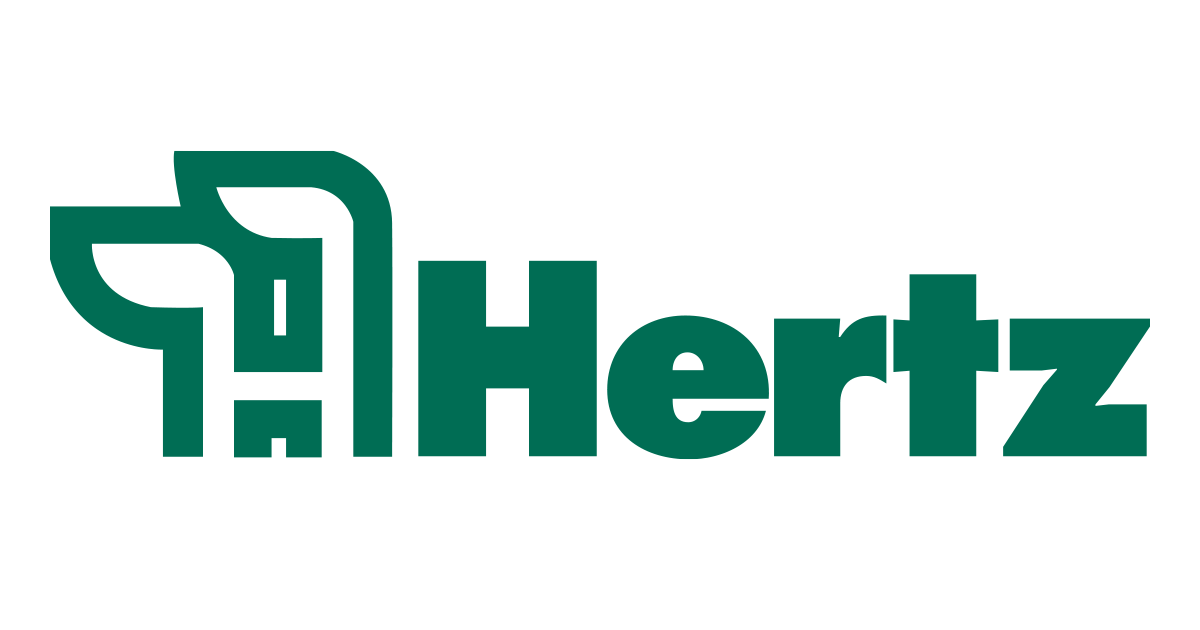 Caring for you and your farm.®
David Krier
Farm Manager
Contact Information
100 N 34th St., Suite A
Norfolk, NE 68701
402-999-0384
DavidK@hertz.ag
Education
B.S. Agriculture Business with emphasis in Farm and Ranch Management, Colorado State University
Licensing
Licensed Salesperson in Nebraska and South Dakota, Hertz Farm Management, Inc
Biography
David joined Hertz Farm Management in April 2021 as a professional farm manager and licensed real estate salesperson in the Norfolk, NE office.
Growing up in Colorado on a 5,000-acre wheat and millet operation, David comes from a diverse background in agriculture. With over 5 years of experience in agricultural production and management, David has had extensive involvement in helping landowners and operators make pivotal decisions on their farms, including recommendations for grain sales, capital improvements and farm expansion. In addition, he also has experience working with agricultural and oil industry contracts involving custom farming agreements, oil drilling operations, pipeline easements, and land purchase options.
With a deep passion for agriculture, David continues to look for new ways to expand both his knowledge and experience to better serve his clients. David is a licensed drone pilot and an auctioneer. In addition, David is pursuing his Farm Succession Coordinator Designation with the International Farm Transition Network.
In his free time, David enjoys hunting, fishing and playing guitar.