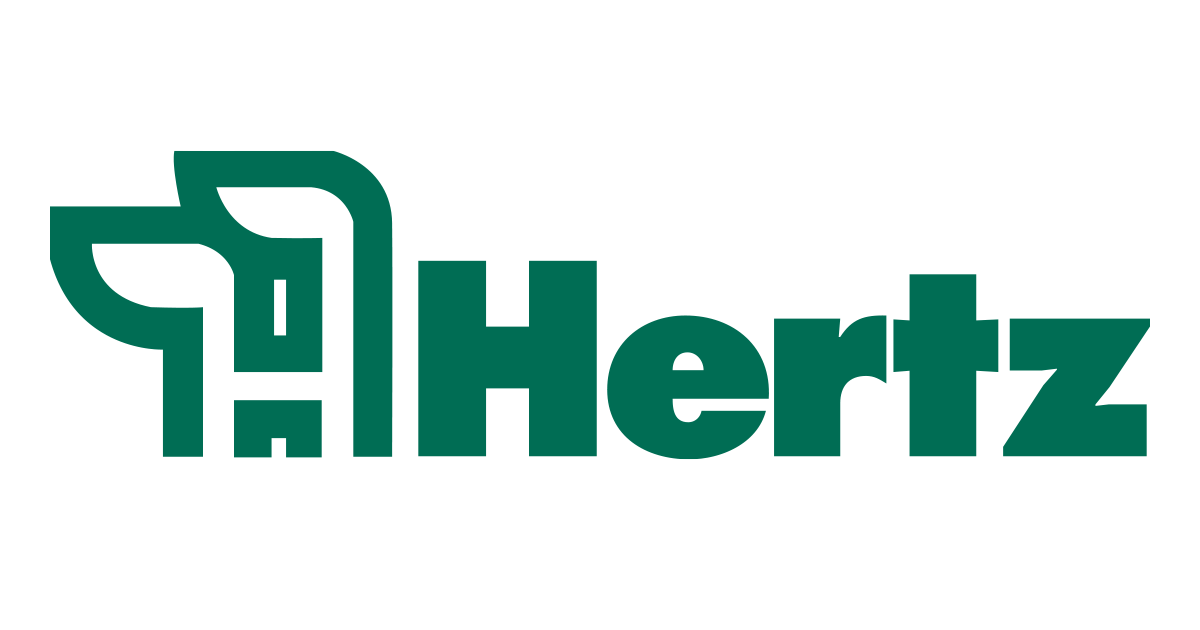 Caring for you and your farm.®
Scott Arens
Office Manager and Farm Manager
Contact Information
100 N 34th St., Suite A
Norfolk, NE 68701
402-999-0387
ScottA@Hertz.ag
"Our staff prides itself in providing our clients with outstanding professional and individualized service. We truly focus on listening to our client's needs, being able to communicate and build a great relationship with them."
Education
B.S. of Science, University of Nebraska at Kearney
Licensing
Licensed Real Estate Salesperson in Nebraska and South Dakota, Hertz Farm Management, Inc.
Biography
Scott Arens joined Hertz Farm Management in June of 2019 as a Farm Manager and Real Estate Salesperson at the company's office in Norfolk, NE. He grew up on a grain and livestock farm in Crofton, NE, just 50 minutes north of Norfolk.
Scott is a member of the American Society of Farm Managers and Rural Appraisers.
Scott and his wife, Tiffany, live in Norfolk with their three daughters. He enjoys sports and spending time with his family.