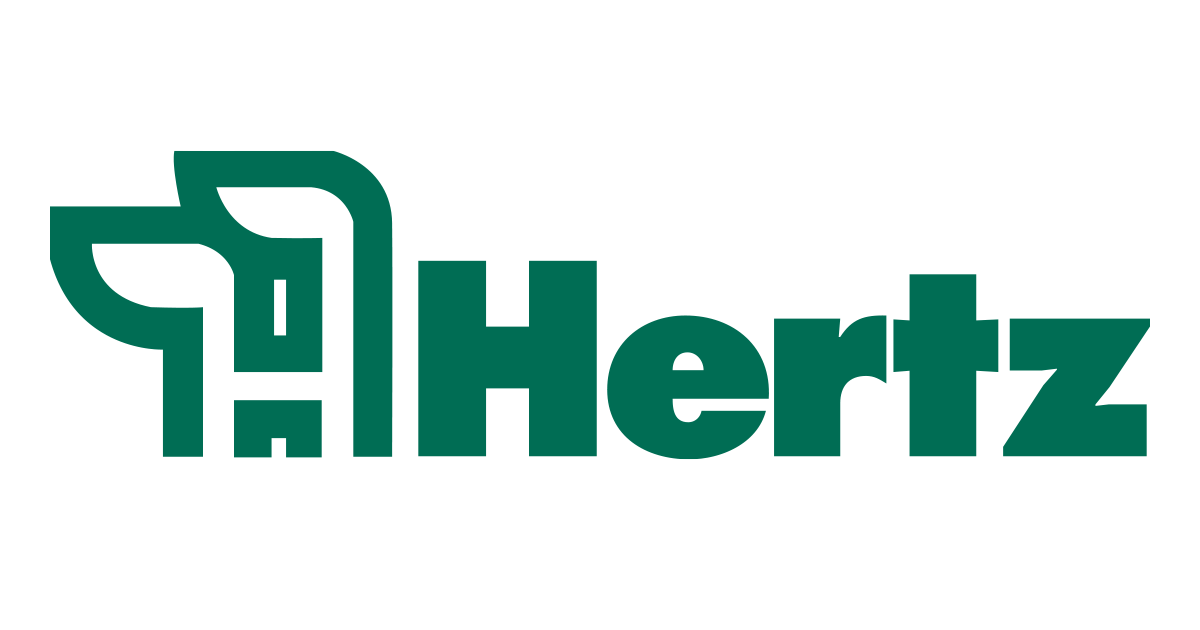 Caring for you and your farm.®
Brian P. Olson, AFM
Farm Manager
Contact Information
1101 13th St. N, Suite 2
P.O. Box 503
Humboldt, IA 50548
515-604-8342
briano@hertz.ag
"No two farms are the same, so we work to create solutions that are as unique as the problems they will solve."
Education
B.S. Agricultural Business - Minor - Agronomy, Iowa State University
Licensing
Licensed Real Estate Salesperson in Iowa, Minnesota and South Dakota, Hertz Farm Management, Inc.
Accreditation
Accredited Farm Manager, American Society of Farm Managers and Rural Appraisers
Biography
Brian Olson joined the Humboldt, Iowa office of Hertz Farm Management in May 2012. Earlier that month, Brian graduated from Iowa State University with a major in Agricultural Business and a minor in Agronomy. Brian has work experience at Ag Advisory, Ltd. in Algona, Iowa, and NEW Cooperative in Fort Dodge, Iowa.
He is an Accredited Farm Manager with the American Society of Farm Managers and Rural Appraisers where he continues to attend farm management courses and seminars.
He manages, sells, and acquires farm properties for landowner clients in Northwest Iowa, Southeast South Dakota, and Southwest Minnesota.
Brian comes from a family farming operation near Bode, Iowa. Brian and his wife, Anna, and son, Jackson, live in Humboldt.