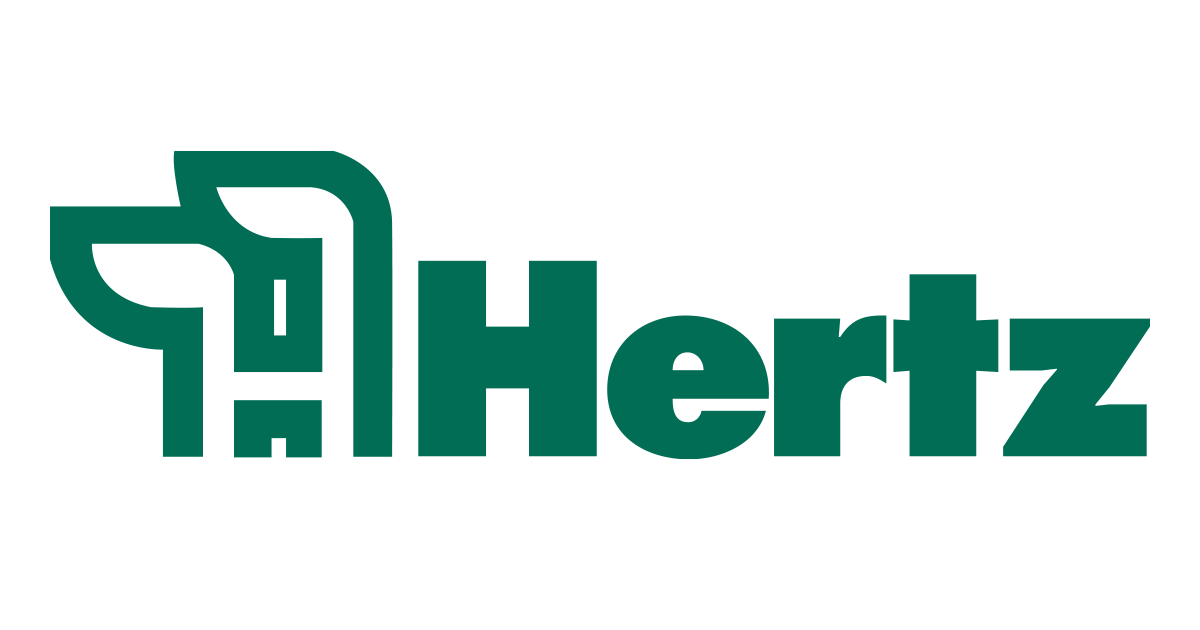 Caring for you and your farm.®
Dillon Fevold
Farm Manager
Contact Information
1101 13th St. N, Suite 2
P.O. Box 503
Humboldt, IA 50548
515-332-1406
DillonF@Hertz.Ag
Education
B.S. Agricultural Studies, Iowa State University
Licensing
Licensed Real Estate Salesperson in Iowa, Hertz Farm Management, Inc.
Biography
Dillon joined Hertz Farm Management in June of 2023 as a farm manager in the Humboldt, IA office. In this role Dillon manages properties for landowner clients across central Iowa.
Dillon graduated Iowa State University with a bachelor's degree in Agricultural Studies and a minor in Agronomy.
Dillon learned his passion for agriculture by growing up on his family's row crop farm operation in Central Iowa. After college Dillon worked as an Agronomy Sales Specialist where he grew his knowledge for crop scouting and farm practices.
Dillon currently resides with his wife Kaley outside of Humboldt, IA.