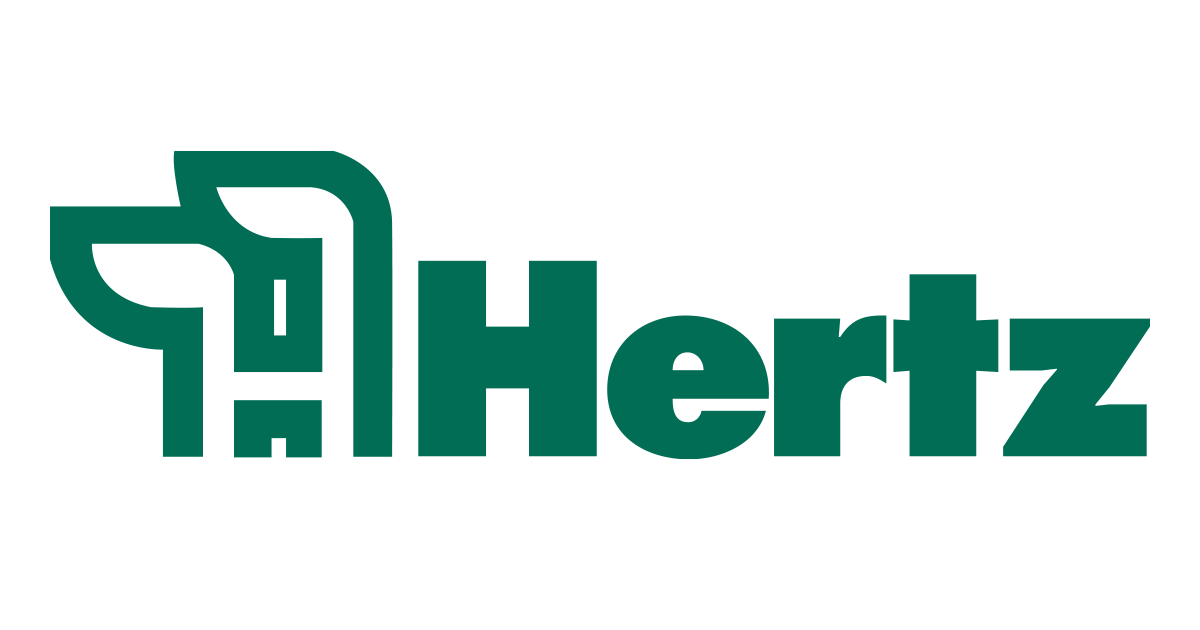 Caring for you and your farm.®
Rich Grever, AFM, CCA
Farm Manager
Contact Information
143 N. 2nd St
P.O. Box 907
DeKalb, IL 60115
815-981-3021
richg@hertz.ag
"My years of experience as a Professional Farm Manager and Rural Appraiser have proven invaluable to our clients."
Education
B.S. Animal Science, University of Illinois
Licensing
Licensed Real Estate Designated Managing Broker in Illinois, Hertz Real Estate Services
Accreditation
Accredited Farm Manager, American Society of Farm Managers and Rural Appraisers
Certified Crop Advisor, American Society of Agronomy
Biography
Rich joined Hertz Farm Management in 1981 and has been providing real estate, appraisal, and management services for over 20,000 acres in 34 counties throughout Illinois.
In recognition of his agricultural leadership, Rich was named Professional Farm Manager of the Year for 2007 by the American Society of Farm Managers and Rural Appraisers (ASFMRA). He also received the designation of Accredited Farm Manager through the ASFMRA in 1986, and has been an active member of the Illinois Society of Farm Managers and Rural Appraisers since 1981.
Rich was brought up on a general crop, livestock and dairy operation in Lake County, Illinois. He gained a great amount of experience in the farm industry while he was young and carried that knowledge into his years of college education, career and Hertz Farm Management.