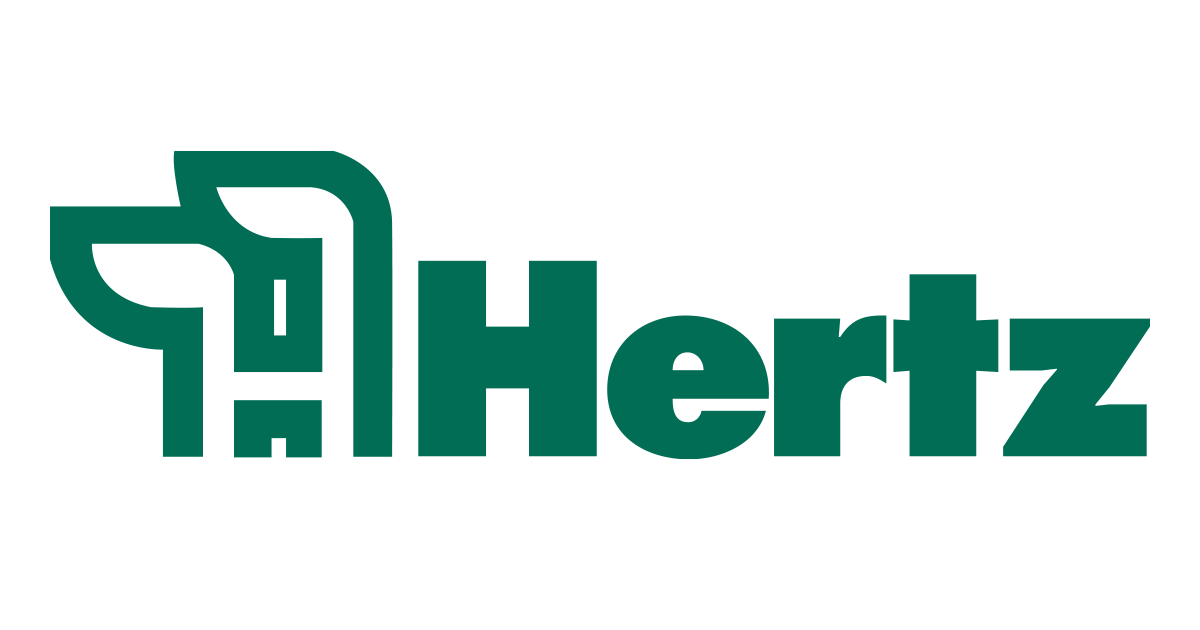 Caring for you and your farm.®
Troy Dukes
Farm Manager
Contact Information
143 N. 2nd St
P.O. Box 907
DeKalb, IL 60115
815-748-5150
TroyD@hertz.ag
Education
B.S. Agricultural Studies, Iowa State University
Licensing
Licensed Real Estate Broker in Illinois, Hertz Real Estate Services
Accreditation
Certified Crop Advisor, American Society of Agronomy
Biography
Troy joined Hertz in June 2021 after spending 20 years in commercial seed production. Troy held various management roles, overseeing both production plant and field operations, and focusing on people development.
Troy was raised on a century farm in southwest Iowa consisting of row crops and livestock. He was very involved in the family farming operation, managing his own portion of that operation for just over 20 years. With a background in no-till and soil conservation, along with his successful history of leading people, Troy is very passionate about sustainable agriculture and helping people be successful.
Troy and his wife Erin live in Sycamore, IL with their three children.