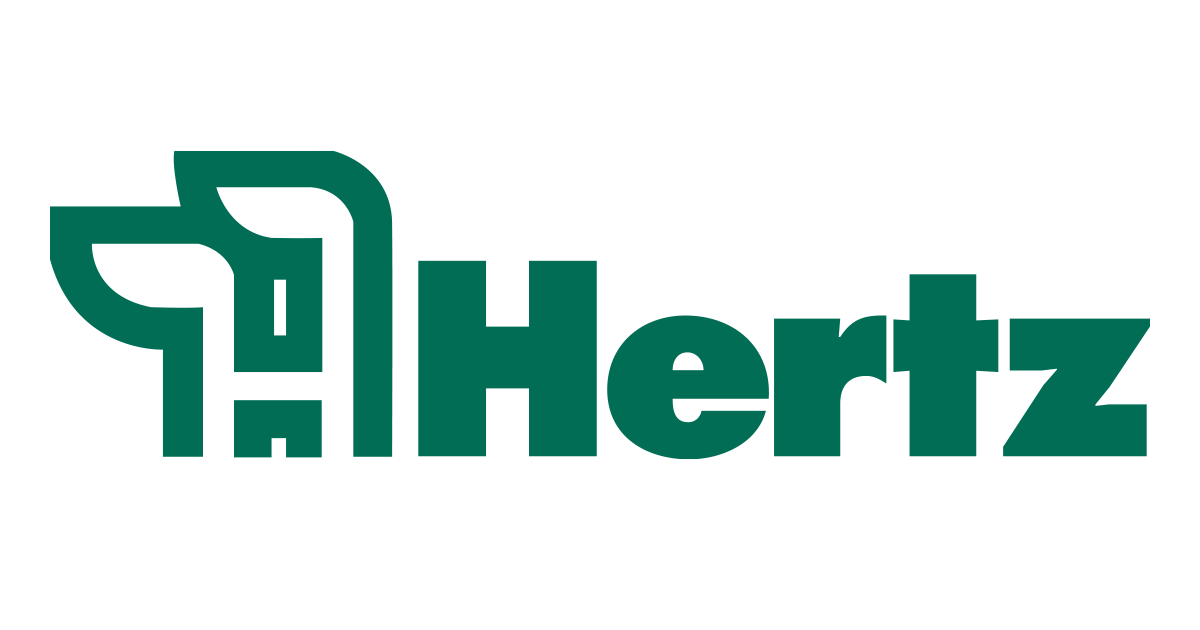 Caring for you and your farm.®
Greg Akers
Appraiser
Contact Information
143 N. 2nd St
P.O. Box 907
DeKalb, IL 60115
815-981-3023
GregA@hertz.ag
Education
B.S. Marketing, Northern Illinois University
Licensing
Licensed Real Estate Broker in Illinois, Hertz Real Estate Services
Accreditation
Certified General Real Property Appraiser in Illinois and Wisconsin
Biography
Greg Akers joined Hertz Farm Management in June 2021 working out of the DeKalb office, where he focuses on appraising agriculture and agribusiness. In addition, Greg also holds a real estate brokers license in Illinois.
Greg was raised in Sycamore. Greg's dad has been a farm manager and rural appraiser for over 50 years and Greg was taught to appraise agriculture by his brother who has also been a rural appraiser for over 30 years. Greg is a Certified General appraiser and a member of the American Society of Farm Managers and Rural Appraisers as well as the Illinois Coalition of Appraisal Professionals.
Greg and his wife live in DeKalb and they have been blessed with 9 children, and 7 grandchildren.