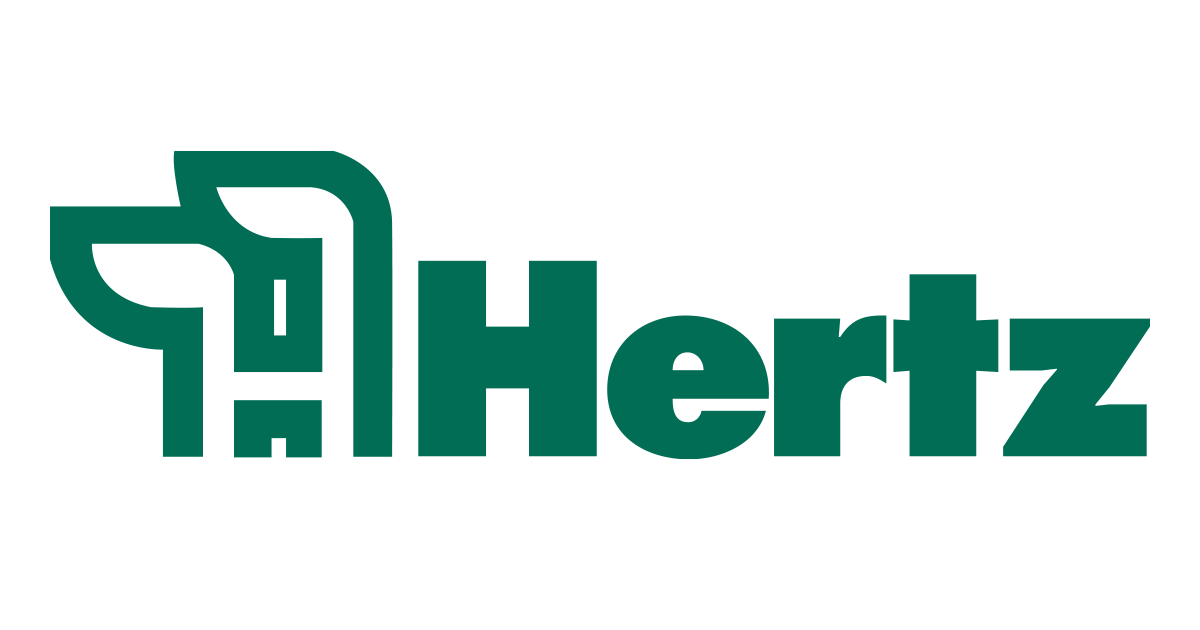 Caring for you and your farm.®
Jennifer Wharton
Appraisal Trainee
Contact Information
1621 East Washington St., Suite 5
P.O. Box 914
Washington, IA 52353
309-863-5877
JenniferW@Hertz.Ag
Education
B.S. Accounting, Iowa State University
Biography
Jennifer joined Hertz Farm Management in August 2023 as an Appraiser Trainee in the Washington, IA office.
Jennifer graduated from Iowa State University with a bachelor's degree in accounting and a minor in finance. She then went on to spend 10 years in the banking industry.
Jennifer grew up on an acreage in Washington County, IA. She is now a member of Washington Rotary Club and Washington Chamber of Commerce. In her free time she enjoys traveling, line dancing, country concerts, and paddleboarding.