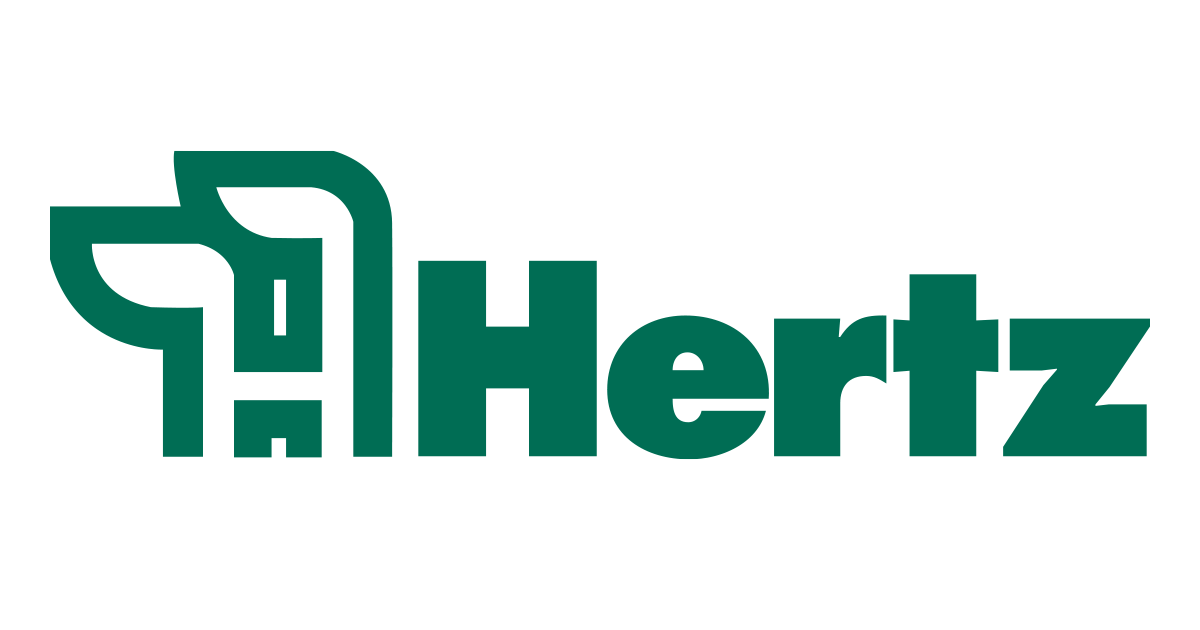 Caring for you and your farm.®
Rachelle Heller, ALC
Real Estate Salesperson
Contact Information
1621 East Washington St., Suite 5
P.O. Box 914
Washington, IA 52353
319-382-3363
rachelleh@hertz.ag
Licensing
Licensed Real Estate Salesperson in Iowa and Missouri, Hertz Farm Management, Inc.
Biography
Rachelle Heller joined Hertz Farm Management in December 2016 as a Real Estate Salesperson at the companies Washington, Iowa office. Prior to working with Hertz, Rachelle was a Land Specialist with Whitetail Properties Real Estate in Eastern Iowa.
Rachelle is an active member of the Iowa and National Association of Realtors and the National Realtors Land Institute. She received her Master's Degree in Organizational Development from Canisius College in 2005.
Rachelle grew up on a dairy farm in Upstate New York. She and her husband, Rick, reside in Iowa City with their daughter, Vivienne. Rachelle enjoys the outdoors, hunting, and has a small recreational farm in SE Iowa.