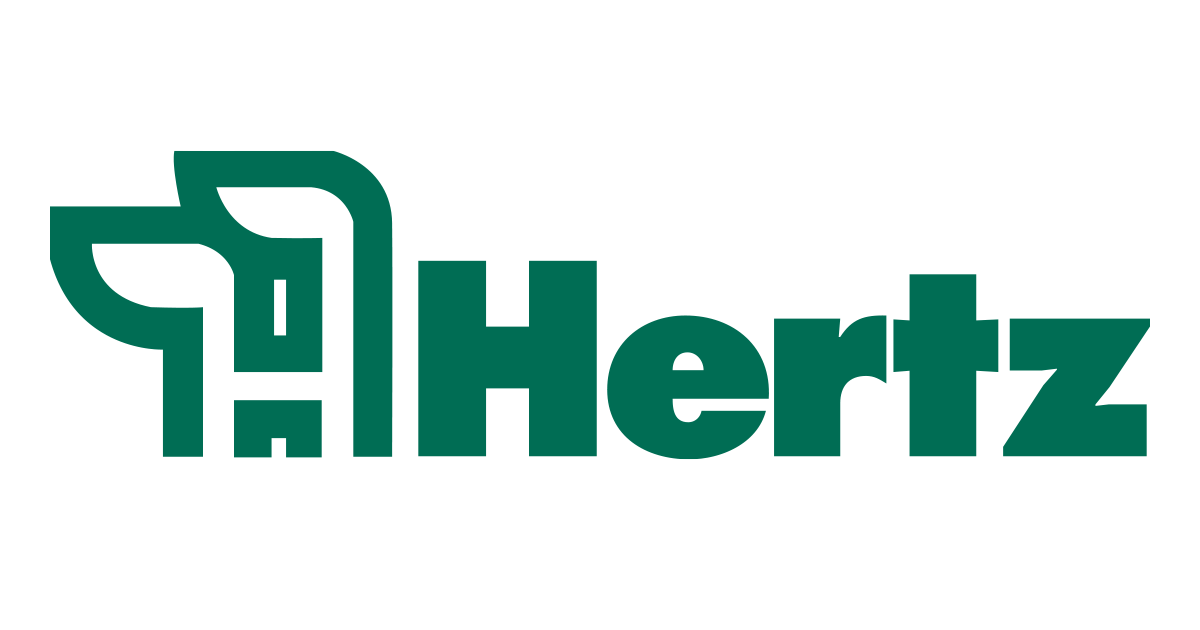 Caring for you and your farm.®
Adam Sylvester, AFM
Office Manager and Accredited Farm Manager
Contact Information
1621 East Washington St., Suite 5
P.O. Box 914
Washington, IA 52353
319-382-3362
adams@hertz.ag
"Professional farm management provides an excellent opportunity to use my agronomic skills to help clients maximize their farm profits."
Education
B.S. Animal Science, Iowa State University
Licensing
Licensed Real Estate Salesperson in Iowa, Hertz Farm Management, Inc.
Accreditation
Accredited Farm Manager, American Society of Farm Managers and Rural Appraisers
Biography
Adam joined Hertz Farm Management in February 1999. His strong farming background, agronomy skills, and relationships with many farmers have given him the knowledge and experience to be a successful farm manager.
Adam's experience with farming goes back to childhood where he grew up and helped operate his family farm in southeast Iowa. This allowed Adam to gain experience with daily chore activities and recommendations on fertilizer, seed, and chemicals. While working at Cenex Land O' Lakes, he was a seed team leader and an Eagle Squadron Member.
Adam is an active member of the American Society of Farm Managers and Rural Appraisers and an Iowa licensed real estate salesperson. He and his wife live in rural Cedar County and have one daughter and two sons.