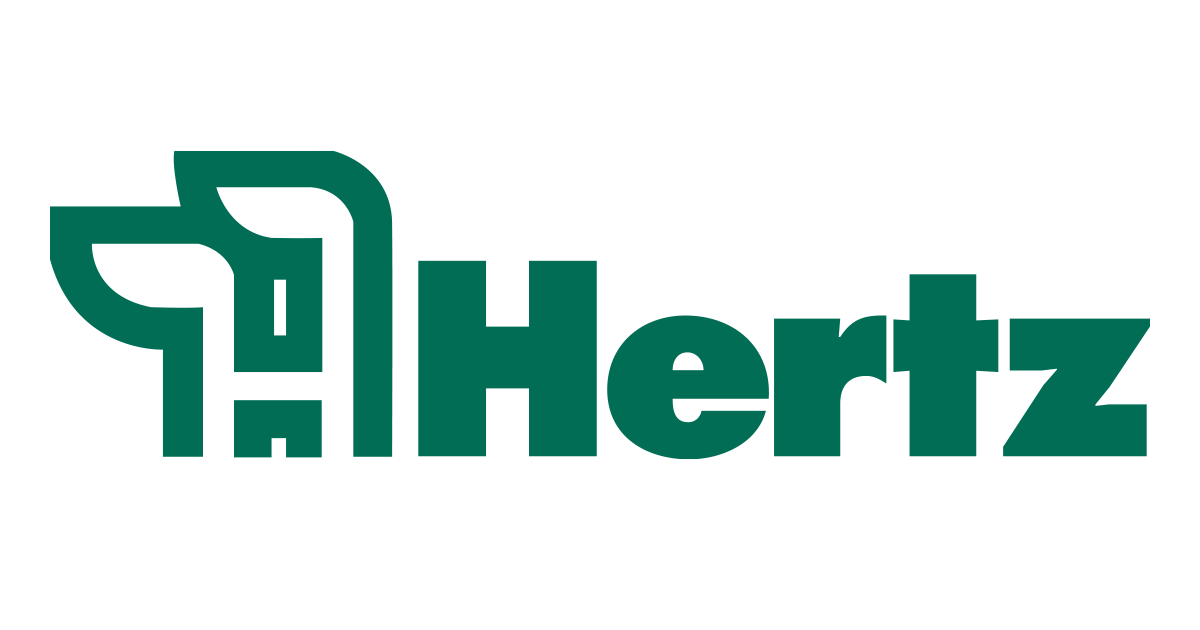 Caring for you and your farm.®
John Wall
Appraiser
Contact Information
700 W. Bridge Street
P.O. Box 467
Monticello, IL 61856
217-771-1574
johnw@hertz.ag
"Providing excellence in Real Estate Appraisal, Real Estate Brokerage, and Professional Farm Management."
Education
B.S. Agriculture Economics/Finance, Illinois State University
Licensing
Licensed Real Estate Broker in Illinois, Hertz Real Estate Services
Accreditation
State of Illinois
State Certified General Real Property Appraiser
Biography
John joined Hertz Farm Management at the Monticello, Illinois office on February 1, 2007, where he focuses primarily on farm brokerage and appraisals.
John was raised on a grain and livestock farm near Neponset, Illinois and received his Bachelor of Science degree from Illinois State University in Normal, Illinois in Agricultural Economics/ Finance in May 1981. He was associated with First Farmers State Bank in Minier from 1982-1997, serving as President, CEO, and director from 1993-1997. He was the broker-owner of Wall Realtors, Inc. and the managing brokerowner of Wall Enterprises, an insurance agency, both of Minier.
John is a Certified General Real Estate Appraiser and has been involved in agricultural, commercial, and residential appraisals and real estate brokerage.