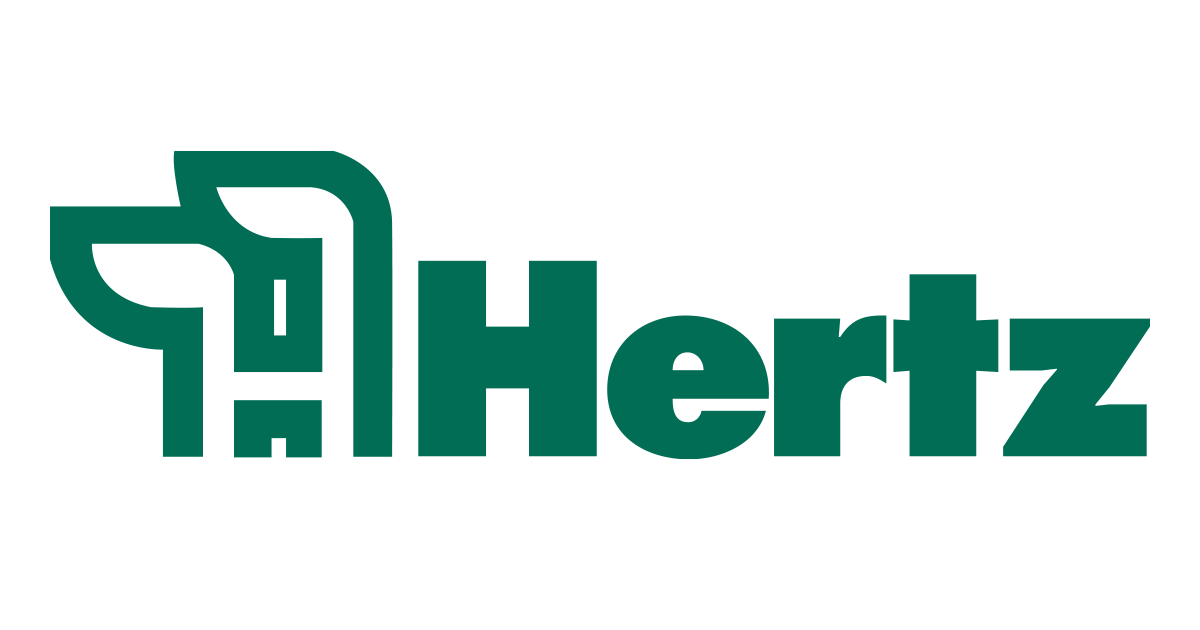 Caring for you and your farm.®
Steve Hiniker
Farm Manager
Contact Information
151 Saint Andrews Ct Suite 1310
Mankato, MN 56001
507-246-0904
SteveH@hertz.ag
"Eventually, all things merge into one, and a river runs through it." -Norman Maclean
Education
B.S. Agronomy, University of Minnesota
Licensing
Licensed Real Estate Salesperson in Minnesota, Hertz Farm Management, Inc.
Biography
Steve joined Hertz Farm Management in April 2021 as a farm manager and licensed real estate salesperson in the Mankato, MN office. He graduated from the University of Minnesota with a bachelor's degree in Agronomy. He brings 20 years of previous farm management experience in Southwest Minnesota to Hertz as well as experience in crop consulting, land conservation, and wildlife habitat improvement.
Steve grew up farming with his family and uncles in both the Bricelyn and Mankato, areas. He enjoys working with people as "life is about relationships." He appreciates connecting with clients and tenants working together to maximize farm return in conjunction with conserving the land for future generations.
Steve and his wife Sarah have three children. In his free time, Steve enjoys hunting, camping, hiking, canoe trips to Minnesota's Boundary Waters, Gopher football, and spending time with his family.