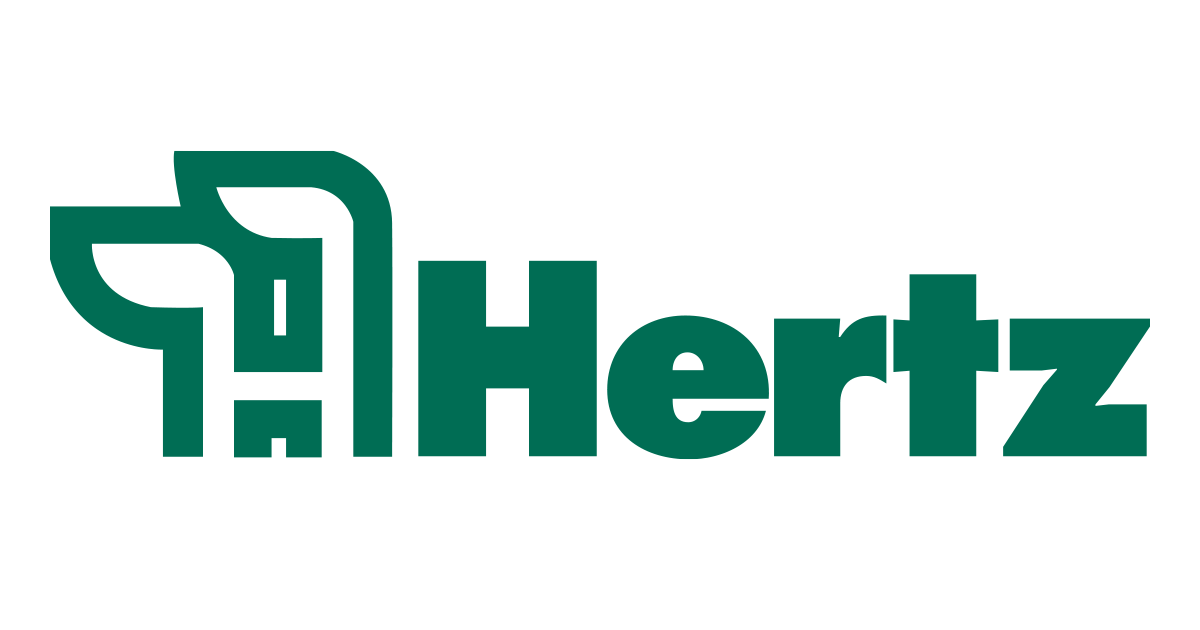 Caring for you and your farm.®
Nick Meixell
Real Estate Salesperson
Contact Information
151 Saint Andrews Ct Suite 1310
Mankato, MN 56001
507-246-0909
NickM@hertz.ag
Licensing
Licensed Real Estate Salesperson in Minnesota, Hertz Farm Management, Inc.
Biography
Nick joined Hertz Farm Management in May 2021 as a licensed real estate salesperson in our Mankato, MN office.
Nick is a corn and soybean farmer near Lake Crystal, and he prioritizes staying up-to-date on current technologies, market trends, and potential opportunities. He enjoys volunteering as a coach for LCWM Area (Lake Crystal Welcome Memorial) high school and elementary wrestling. Nick is a member of the National Realtors Land Institute, Minnesota Realtors Land Institute, National Association of Realtors, Minnesota Association of Realtors, Realtors Association of Southern Minnesota, and Crystal Loon Lake Rec Association.