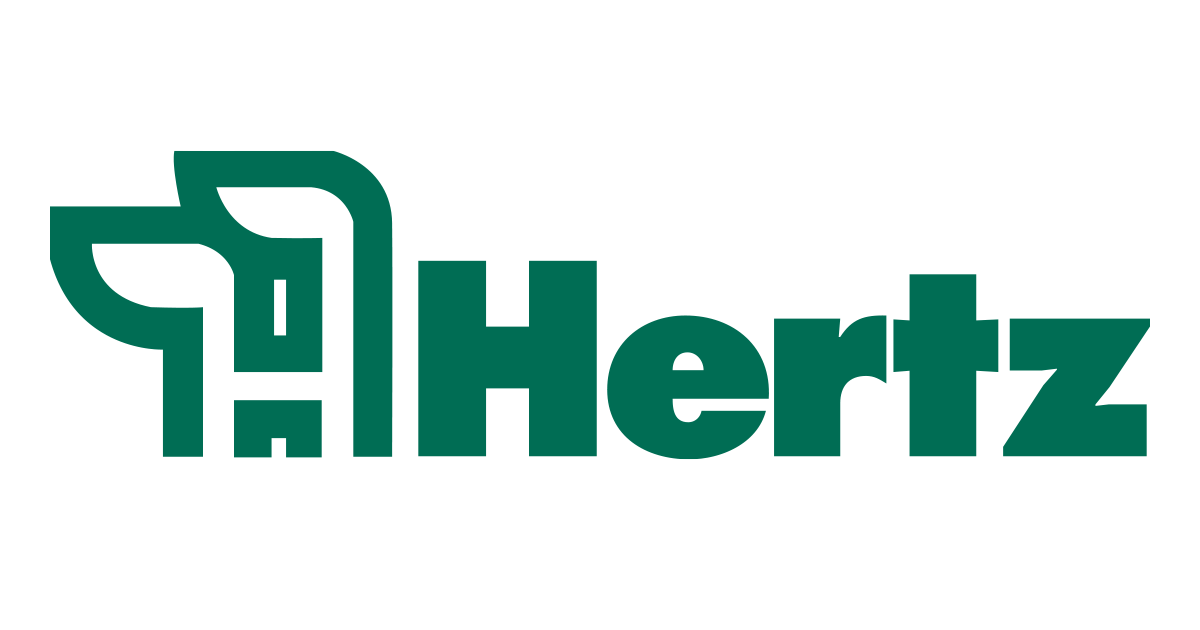 Caring for you and your farm.®
Brandon Yaklich, AFM
Office Manager and Farm Manager
Contact Information
613 East Ogden Avenue
P.O. Box 9
Geneseo, IL 61254
309-402-0319
BrandonY@Hertz.ag
Education
Bachelor of Arts in Economics with an emphasis on Business Management, Western Illinois University
Licensing
Licensed Real Estate Broker in Illinois, Hertz Real Estate Services
Accreditation
Accredited Farm Manager, American Society of Farm Managers and Rural Appraisers
Biography
Brandon joined the Hertz Farm Management team in 2020 as a Professional Farm Manager.
Brandon grew up on a beef and row crop production farm in rural Erie, Illinois, where he was actively involved in FFA. After college, Brandon worked in the financial sector for 17 years, gaining valuable experience in commodity merchandizing, financial analysis, real estate valuation, and budget development for a multitude of Commercial and Agricultural clients.
Brandon is actively involved in his community, having served as President of the Kewanee Chamber of Commerce and Chief Volunteer Officer of the YMCA of Kewanee. He also serves as a Junior Achievement Mentor and coaches various youth sports teams.
Brandon and his wife Katie live in Kewanee, Illinois and have two children, Nora and Walter.