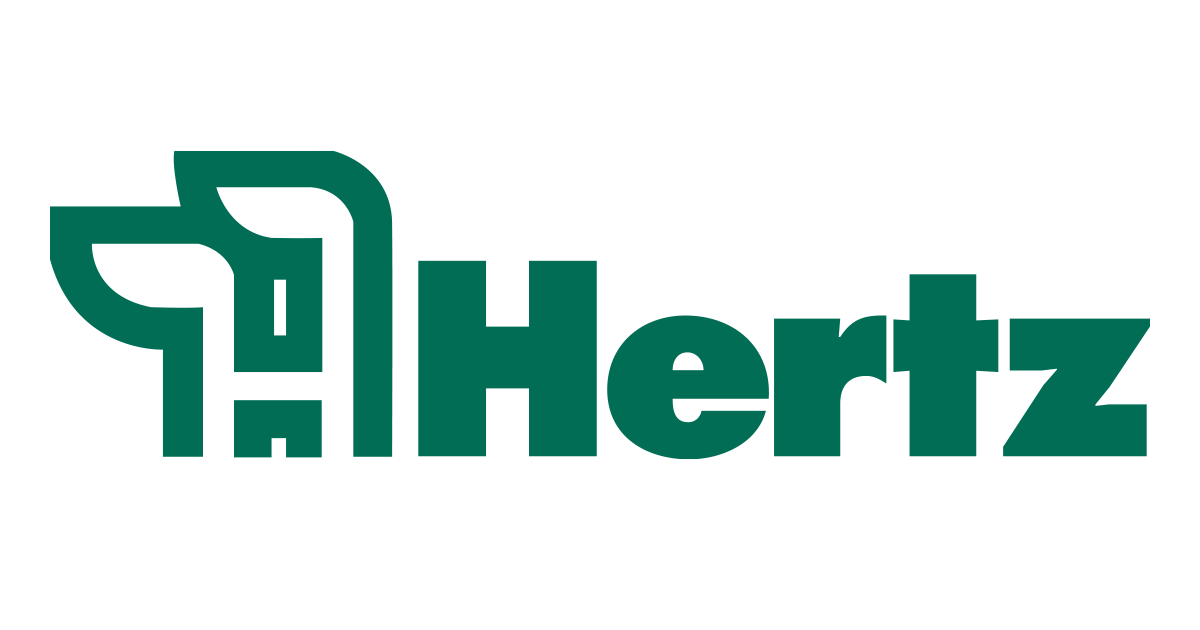 Caring for you and your farm.®
Stan Lierz, AFM, ALC
Farm Manager
Contact Information
11717 M Circle
Omaha, NE 68137
402-999-0376
stanl@hertz.ag
"Surviving in agriculture in recent years has been a challenging, yet interesting time. The economy is now a global marketplace and a person needs to look beyond the local market to ensure success. Although this requires more time and effort, we expect the reward to be worth it."
Education
B.S. Agricultural Economics, Kanas State University
Licensing
Licensed Real Estate Salesperson in Iowa, Nebraska and Kansas, Hertz Farm Management, Inc.
Biography
Stan has been with Hertz Farm Management since 1999 as a farm manager, real estate agent and consultant. He takes a great deal of pride in working with his clients.
Stan grew up on a grain and livestock farm in northeast Kansas. During high school, he participated in football and held offices in FFA, achieving the "State Farmer" degree. Stan was a member of the Ag Econ Club at Kansas State University, where he graduated in 1985 with a Bachelor of Science Degree in Agricultural Economics.
Prior to joining Hertz in 1999, Stan worked with the ConAgra Flour Milling Company for 14 years. There, he honed his leadership and management skills, gaining valuable experience in commodity merchandising, grain procurement, and plant production scheduling. Additionally, he was a flour mill plant manager for eight years in Nebraska and Pennsylvania.
An active member of the agricultural community, Stan belongs to the Omaha Agribusiness Club and the American Society of Farm Managers and Rural Appraisers.
Stan and his wife, Deb, have a daughter, Samantha and twins Allison and Adam. Stan enjoys hunting, fishing, golf, and college football.