21st International Farm Management Congress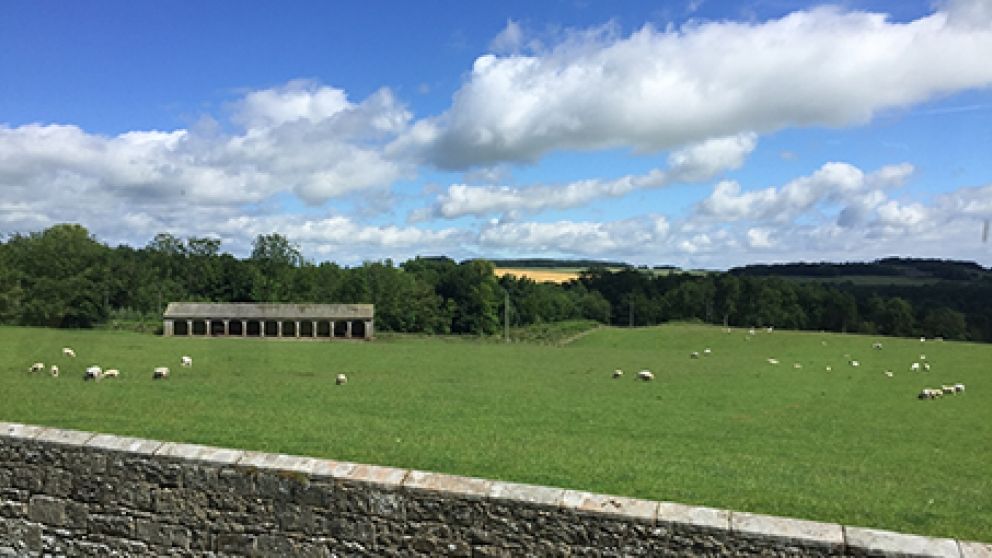 Topics Presented
Globalization Effects on Farming Systems Around the World, Beth Hart, Head of Agriculture, Sainsbury's.
Resilient Farming Systems that Deal with Change, Professor Geoff Simm, Head of the University of Edinburgh Global Academy of Agriculture and Food Security.
Challenges for Future Farming Systems Around the World-Brexit Implications, William Neville, Savills.
Vertical Integration, John Reed, Agricultural Director of Cargill Meets Europe.
Farm Animal Breeding Throughout the World, Andy Thompson, Regional Director of Genus PLC, Europe.
New-Industry Led Initiative to Support Young People in Agriculture, Hannah Donegan, Agriculture Manager, Tesco.
Managing Change, Tony Evans, Partner and Head of Farm Business Consultancy, Andersons.
Key Insights
The Congress devoted time and discussions to innovation, risk management and consumer engagement as ways to enhance success of farm management businesses.
Opportunities will pass by all of us on a regular basis, however to be successful we need the ability to assess risk and possess self confidence.
The Brexit negotiations are scheduled to be concluded in less than two years. However reality is it took over 10 years for England to negotiate agreements to enter the European Union over 30 years ago.
One last point was that embracing technology will lead our businesses forward. Focusing on quality is equally important as productivity and reducing the cost of production.
---