Sell Your Farm with Confidence.

Our Central Illinois team is ready to assist with your land sale. We sell farm properties by private listing, public auction, and sealed bid sale methods. We also work with investors looking to acquire land.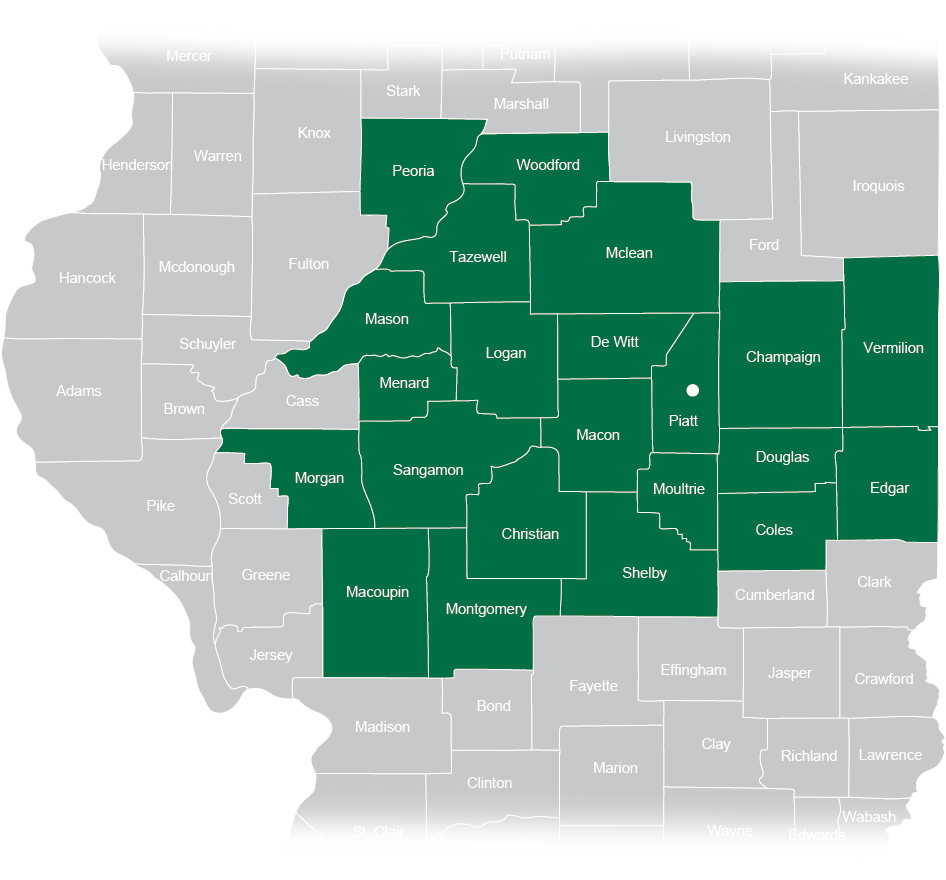 Professional Auctions
Tax-Deferred Exchange
Buyer Representation
Maximum Returns
Demand For Illinois Farmland Is High!

Our Monticello, IL, Farmland Professionals are ready to help you sell your farm with confidence.