Ag Update Newsletter
Get to know our clients as they tell their story of farmland ownership and what it means to them and their families. Gain a better understanding of conservation and stewardship practices that are being implemented across the Midwest. Learn about the factors impacting the commodity markets and land values. This page contains a list that may be difficult to use with assistive technology. Click here to reformat the list if you are using assistive technology.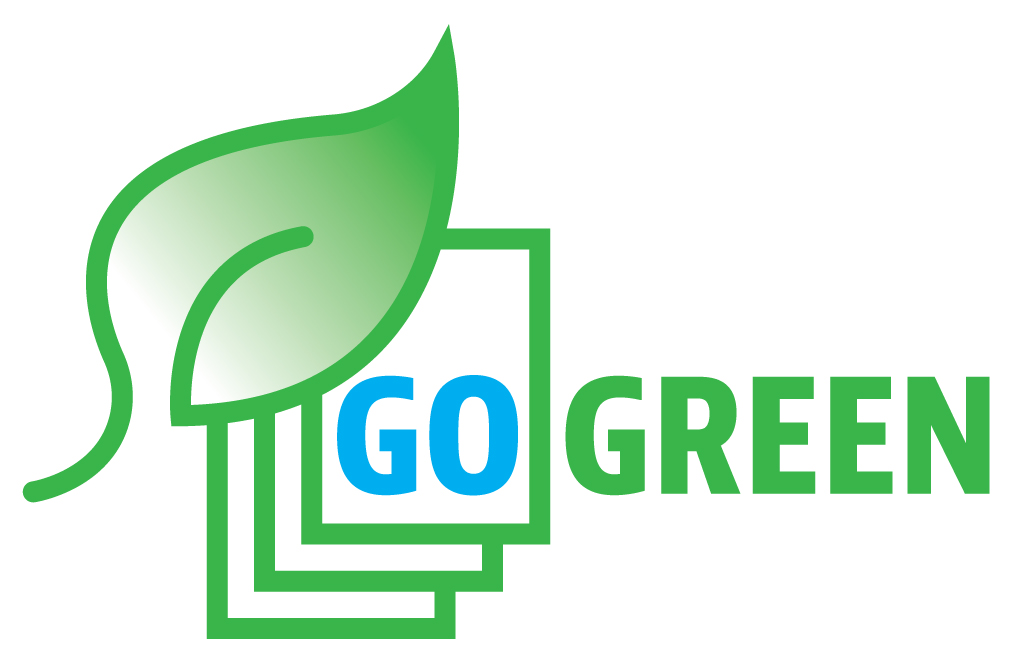 Receive your Ag Update electronically!