Sterling Young, AFM
Farm Manager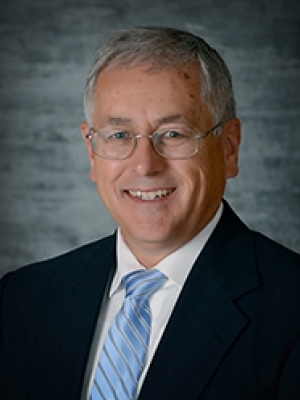 Licensing
Licensed Real Estate Broker in Iowa and Minnesota, Hertz Farm Management, Inc.
Contact Information
2800 4th St. SW, Suite 7
Mason City, IA 50401
"The better I know my clients, the better we can serve them."
Biography
Sterling has managed, sold, appraised and acquired rural properties for clients since 1971 and has served as the manager of the Hertz Mason City office since 1983. He is an active member of the American Society of Farm Managers and Rural Appraisers, and has served as President of the Iowa Chapter.
He has served on the Board of Directors of the Mason City Rotary Club, as a Trustee of the Iowa State 4-H Foundation and on the Agri-Business Committee of the Mason City Area Chamber of Commerce. He is also active in church administrative work and in the local 4-H club as a leader. In 1998, he was elected to serve on the Cerro Gordo County Extension Council.
Education
Iowa State University
B.S. Agriculture Animal Science
Accreditation
Accredited Farm Manager, American Society of Farm Managers and Rural Appraisers