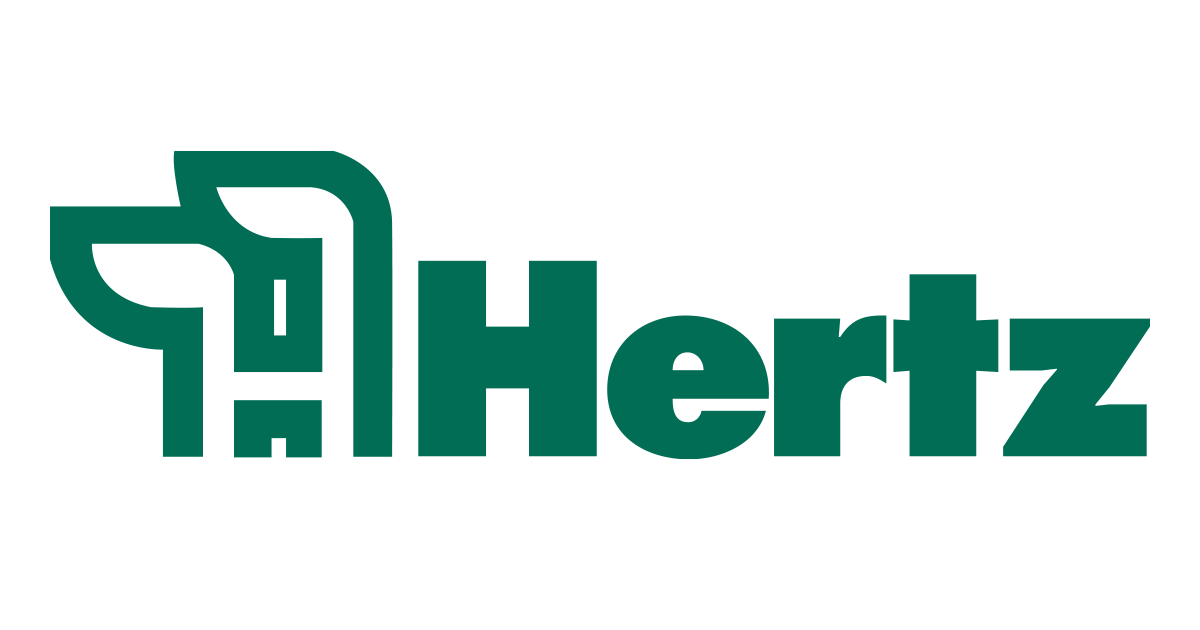 Caring for you and your farm.®
Samuel Zach
Farm Manager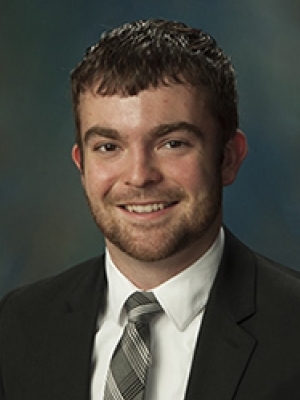 Contact Information
100 N 34th St., Suite A
Norfolk, NE 68701
402-371-9336
samz@hertz.ag
Licensing
Licensed Real Estate Broker in Nebraska and South Dakota, Hertz Farm Management, Inc.
Biography
Sam Zach joined our Norfolk, NE office in May 2017, after completing an internship with the company the summer before.
Sam grew up on a farm near Humphrey, Nebraska that was started by his Great-Great Grandfather. While growing up, he helped his Grandfather and multiple Uncle's farm, and also worked on his Uncle's large custom feed beef cattle feedlot. He then attended college at the University of Nebraska-Lincoln, majoring in Agronomy with minors in Agribusiness, Agricultural Economics, and Agricultural Entrepreneurship. Sam graduated with High Distinction in December 2017.
Sam is a licensed Real Estate Salesperson in the state of Nebraska, allowing him to both manage properties and assist in the sale and acquisition of real estate. He has also received his FAA Part 107 Exemption allowing him to operate a UAV for both management and real estate purposes. In addition, he has begun the four-year process of becoming an Accredited Farm Manager with the American Society of Farm Managers and Rural Appraisers.