Rita M. Swales
Appraiser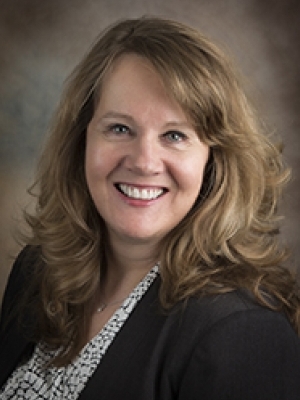 Licensing
Licensed Real Estate Salesperson in Iowa, Hertz Farm Management, Inc.
Contact Information
102 Palisades Road & Hwy. 1
P.O. Box 50
Mt. Vernon, IA 52314
"I enjoy meeting with our clients and assisting with their valuation needs. Hertz Farm Management has many farmland professionals with decades of experience. This is a wonderful resource as we work together to become trusted advisors to our clients."
Biography
Rita was raised in Strawberry Point, a rural community in northeastern Iowa. Her favorite childhood memories include spending time on family farms. Prior to joining Hertz Appraisal Services in 2007, Rita spent ten years as a customer service manager in the trucking industry. Rita and her husband farm over 3,200 acres in Cedar, Linn and Johnson Counties. In their spare time, they enjoy traveling and spending time with their four children and grandchildren.
Education
B.S. Accounting, Northeastern Illinois University, Chicago