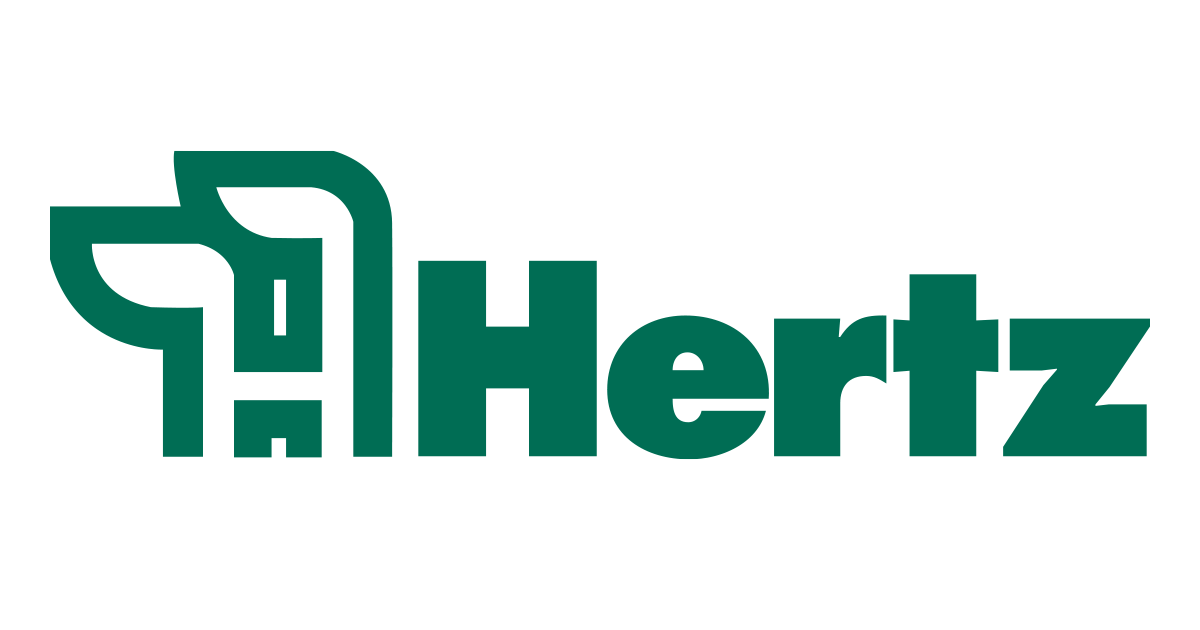 Caring for you and your farm.®
Rick Dodds, AFM
Real Estate Salesperson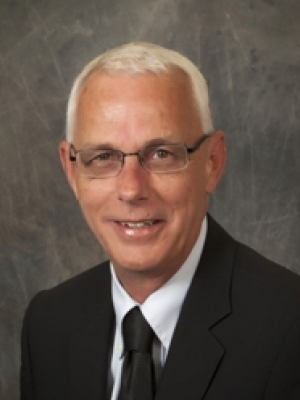 Contact Information
1101 13th St. N, Suite 2
P.O. Box 503
Humboldt, IA 50548
515-604-8346
rickd@hertz.ag
"Our experienced and dedicated staff enjoys providing our clients with professional and individualized service to accomplish their land-ownership goals."
Education
B.S. Agriculture Business/Economics, South Dakota State University
Licensing
Licensed Real Estate Salesperson in Iowa, Hertz Farm Management, Inc.
Accreditation
Accredited Farm Manager, American Society of Farm Managers and Rural Appraisers
Biography
Rick has been with Hertz Farm Management since graduating from South Dakota State University in 1981. He has managed, acquired and sold farm properties for landowner clients throughout Iowa. Rick worked out of the Nevada office where he managed farms in Central Iowa for three years. In 1984, Rick moved to Humboldt, Iowa to assist with development of the newly opened office location.
He is an Accredited Farm Manager with the American Society of Farm Managers and Rural Appraisers where he continues to attend farm management courses and seminars.
Rick's background in production agriculture began on a North Central Iowa grain and livestock farm. He participated in local, district and state 4-H activities as a youth. He is an involved member of the Humboldt community and is married with one daughter.