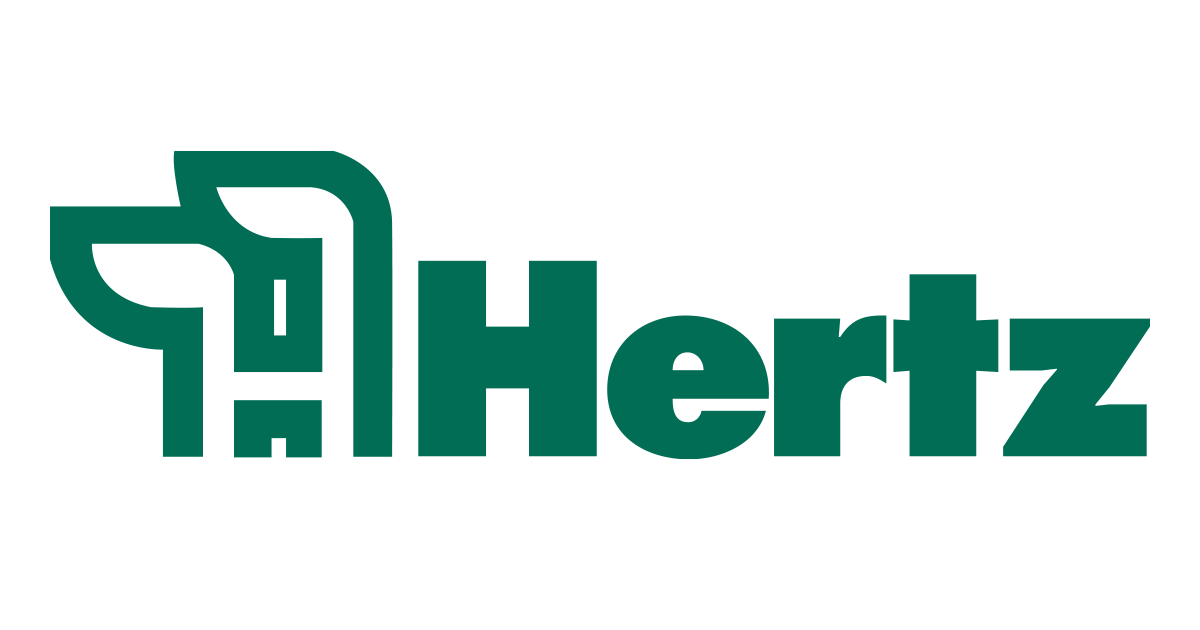 Caring for you and your farm.®
Reid Thompson, AFM
Independent Contractor Real Estate Broker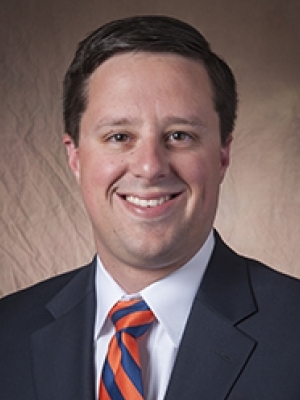 Contact Information
700 W. Bridge Street
P.O. Box 467
Monticello, IL 61856
217-762-9881
reidt@hertz.ag
"Fulfilling the needs of our clients and providing excellence in farm management and real estate services."
Education
B.S. Agricultural and Consumer Economics, December 2010, Minor in International Agriculture, December 2010, University of Illinois
Licensing
Licensed Real Estate Broker in Illinois, Hertz Real Estate Services; Licensed Real Estate Broker in Indiana, Hertz Farm Management, Inc.
Biography
Reid joined Hertz Farm Management in January 2011. He serves as a real estate broker in Illinois and Indiana.
Reid graduated with an Agricultural and Consumer Economics Degree and an International Agriculture Minor through the College of ACES from the University of Illinois at Urbana-Champaign.
Reid grew up on a corn and soybean farm near Colfax, IL. Reid and his wife reside in Mahomet, IL.