Mike Baltes, AFM
Farm Manager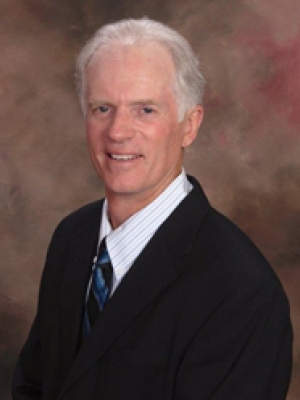 Licensing
Licensed Real Estate Broker in Iowa, Hertz Real Estate Services, Inc.
Contact Information
415 South 11th Street
P.O. Box 500
Nevada, IA 50201
"I am excited to have an active role working with clients in America's great industry--agriculture."
Biography
Mike brings a wealth of experience to Hertz Farm Management, which he joined in August 2000. He works in professional farm management, farm real estate sales and appraisal services.
He has served on several committees for the Iowa Chapter of the American Society of Farm Managers and Rural Appraisers (ASFMRA). His soil conservation efforts have resulted in his receiving the Iowa Chapter Soil Conservation Award.
Mike has been very involved with community activities and was the recipient of the Governor's Volunteer Award. He has been a past director and treasurer of the Marshalltown Little League, director and treasurer of the Marshalltown Community YMCA, vice president of the Marshall County Corn Growers Association and involved with the county yield contest. He has also chaired the Marshall County Extension Service.
Mike was raised on a north central Iowa farm. He is married and has two children.
Education
B.S. Agriculture Business, Iowa State University
Accreditation
American Society of Farm Managers and Rural Appraisers
*Accredited Farm Manager