Caring for you and your farm.®
Matt Clarahan, AFM
Farm Manager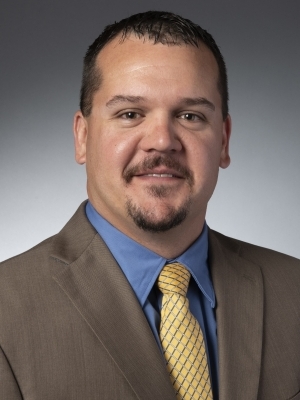 Contact Information
1621 East Washington St., Suite 5
P.O. Box 914
Washington, IA 52353
319-382-3343
mattc@hertz.ag
"Providing a personal touch to a business approach."
Education
B.S. Agricultural Business, Iowa State University
Licensing
Licensed Real Estate Broker in Iowa, Hertz Farm Management, Inc.
Accreditation
Accredited Farm Manager, American Society of Farm Managers and Rural Appraisers
Biography
Matthew Clarahan joined Hertz Farm Management in May 2008 as a Farm Manager and Real Estate Salesperson at the company's Mt. Vernon, Iowa office.
Matthew graduated from Iowa State University with a bachelor's degree in Agricultural Business in May 2008. He has served as the President of the Iowa State University Ag Business Club and served on the university's Ag Council.
He previously interned with Hertz Farm Management and Case New Holland. His agricultural studies also took him to Argentina.
Matthew grew up near Harper, Iowa and has a small row crop operation in the area.