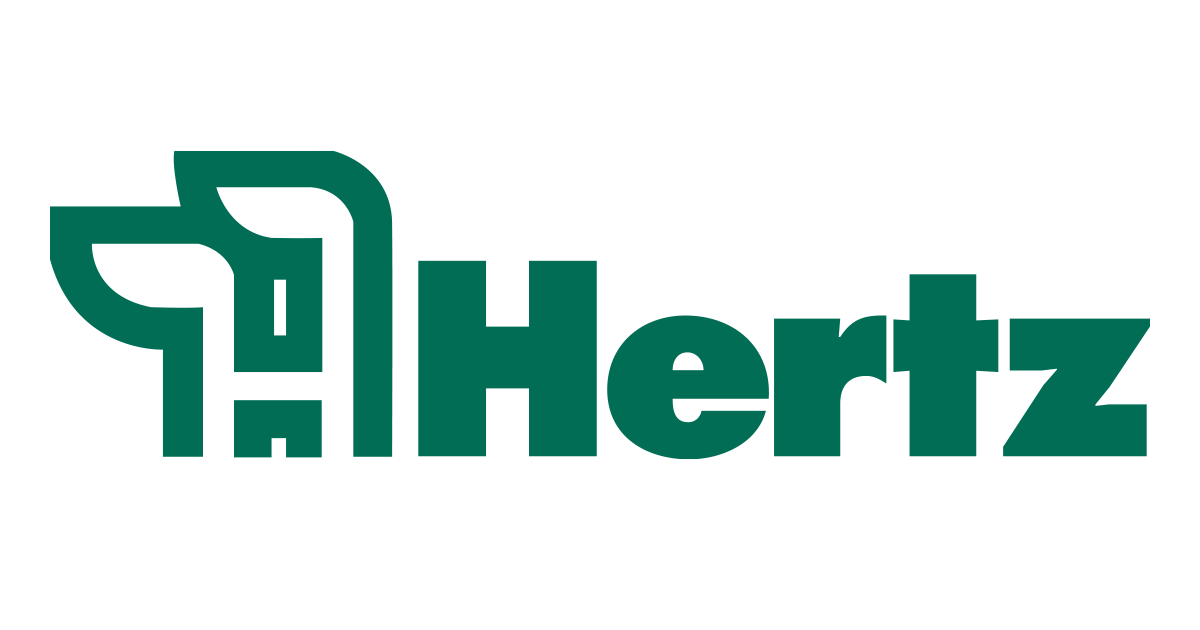 Caring for you and your farm.®
Kirk D. Weih, AFM, ALC
Farm Manager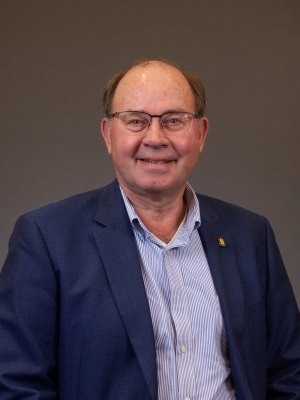 Contact Information
102 Palisades Road & Hwy. 1
P.O. Box 50
Mt. Vernon, IA 52314
319-382-3357
kirkw@hertz.ag
"We treat every client's farm as if it were our own."
Education
B.S. Farm Operation, Iowa State University
Licensing
Licensed Real Estate Broker in Iowa, Hertz Farm Management, Inc.
Accreditation
Accredited Farm Manager, American Society of Farm Managers and Rural Appraisers
Accredited Land Consultant, REALTORS® Land Institute
Biography
A licensed Iowa real estate broker, Kirk has managed, sold and acquired rural properties for clients since 1979. Kirk is an active member of several organizations including the American Society of Farm Managers and Rural Appraisers (ASFMRA), where he served as National President in 2011. He is past Co-Chairman of the ASFMRA Government Relations Committee, served as President of the Iowa Chapter in 2003 and is active in the Cedar Rapids Economic Alliance. In 2007, Kirk earned the Accredited Land Consultant designation from the REALTORS® Land Institute. He is past president of the Iowa RLI Chapter and served as co-chairman of the National Government Affairs Committee.
In recognition of his agriculture leadership, Kirk received the 1995 National Association of Conservation Districts and ASFMRA National Farm Manager Conservation Award and the 1994 Iowa Chapter ASFMRA and Iowa SWCS Farm Manager/Landowner Conservation Award. He was recognized as a Berg Fellow by the Soil and Water Conservation Society in 1994, was named the 1993 Farm Manager of the Year by the ASFMRA.
Kirk grew up on an Eastern Iowa grain and livestock farm. His history of agricultural leadership includes Iowa 4-H state president, Iowa FFA state secretary and trustee of the Iowa 4-H Foundation.